Headed out to watch the Spudders #ProtectTheFarm at tonight's football game? Be sure to stop by the Homecoming Tailgate for some food, fun, and fantastic spirit wear! The tailgate is a partnership between the Ridgefield Boosters and the RHS ASB Club. #GoSpuds!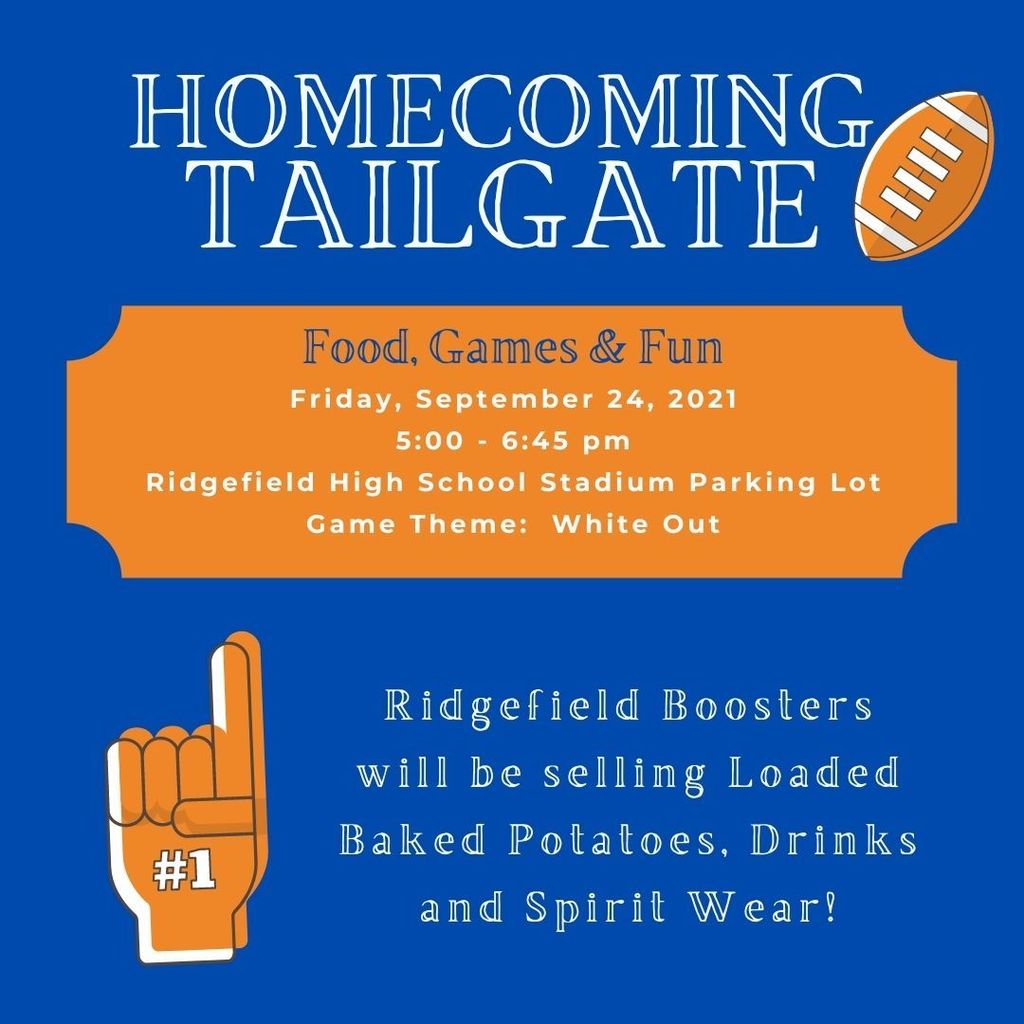 Today, district administrators showed their appreciation for our bus drivers at KWRL Transportation with a "burger bar" lunch from Red Robin. School bus drivers are more than employees; they're ambassadors for the school district. Drivers are the first school employees students see in the morning and the last they see each afternoon or evening. These vital team members are....
https://www.facebook.com/RidgefieldSchools/posts/10159437472718637
Congratulations to Spudders Head Football Coach Scott Rice on being recognized as a Seattle Seahawks Coach of the Week! Now in his third season at the helm, Rice has been steadily building the program into a consistent winner and a state-caliber program. After beating 7-time defending league champs Hockinson 35-0 last Friday, the team is off to a 3-0 start and building momentum. Each week during the high school football season, the Seahawks and the Washington State Football Coaches Association select two high school football coaches as the Coach of the Week winners. Each recipient receives a $500 donation to the school's football program plus a framed certificate signed by Seahawks Head Coach Pete Carroll. Rice will also receive two tickets to a home Seahawks game later this season and be recognized on the field with the other Seattle Seahawks Coaches of the Week recipients. #GoSpuds!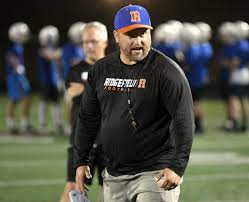 RHS senior soccer player Josie Rinta had 9 saves in a scoreless draw the Spudders won on PKs, and added 7 saves in a 1-0 win over Columbia River to earn a nomination for the Northwest Personal Training Week 2 Prep Athlete of the Week! Vote for Josie here: tinyurl.com/3kmvumuc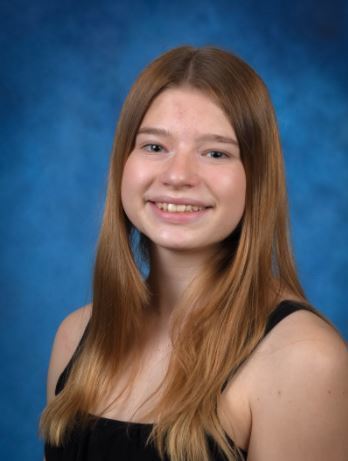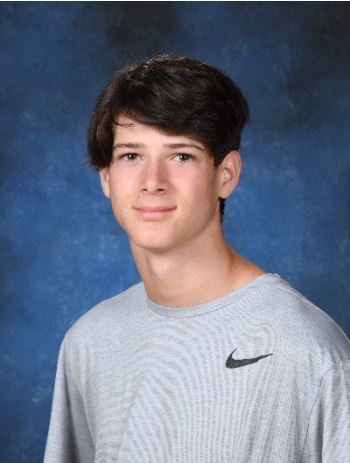 Please note that all school and district offices are closed tomorrow morning until 10:30 a.m. Thank you for your understanding!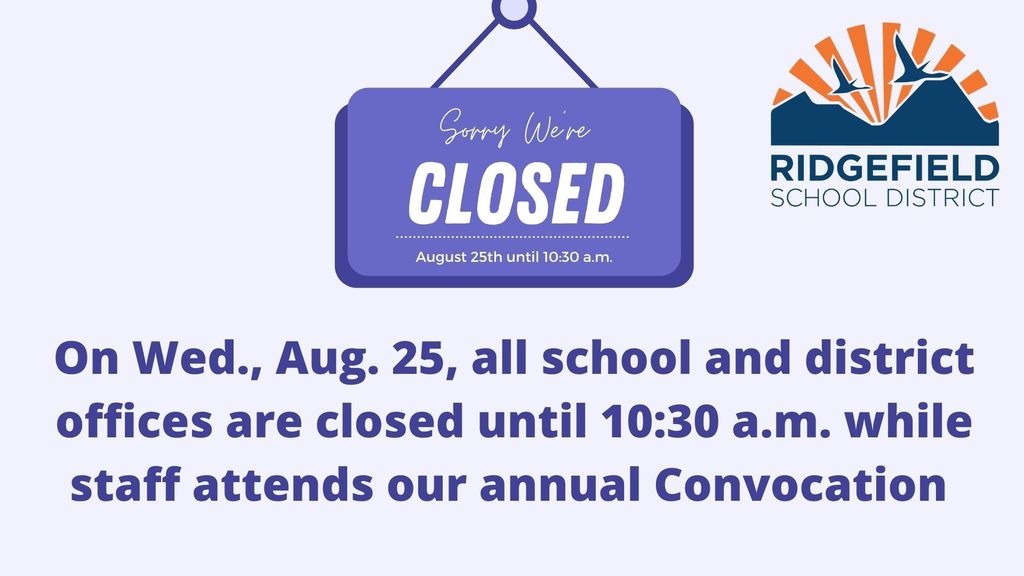 Wed., Aug. 4 is shaping up to be a super soaker. As in, this is your chance to soak the super! RSD Superintendent Dr. Nathan McCann will be one of the participants of the dunk tank at the Raptors game. Proceeds from the dunk tank benefit the Ridgefield Public Schools Foundation.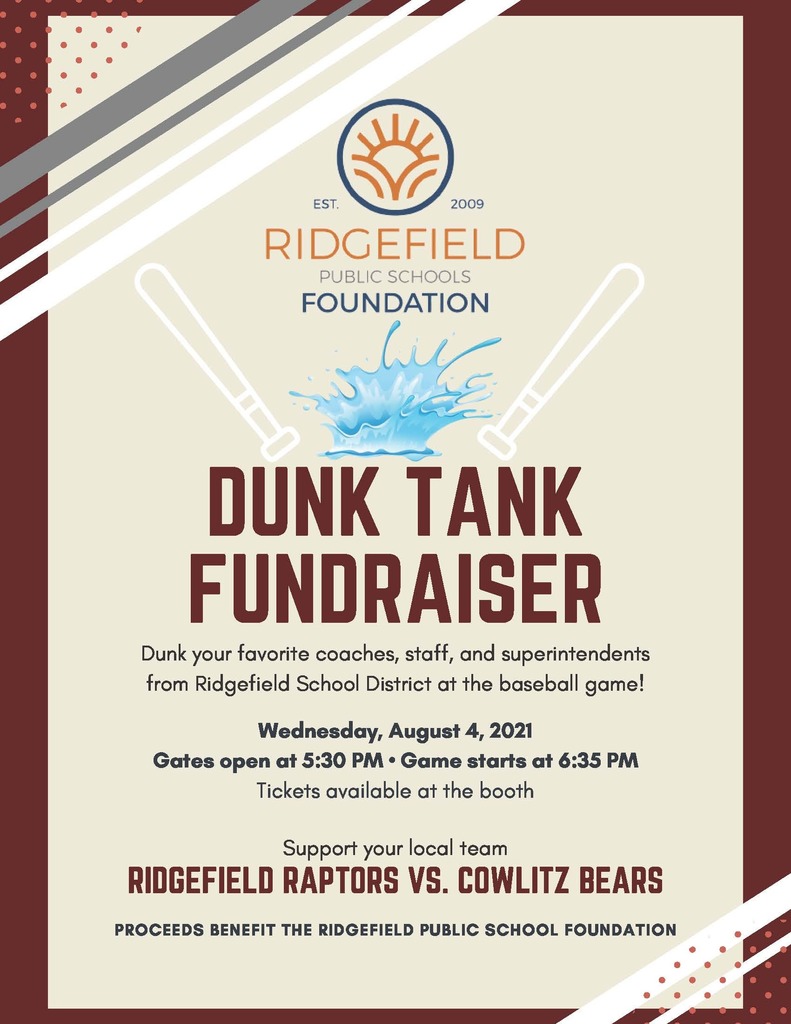 Good Monday morning! Here's a quote to start the week. Make it a great one! Have a great summer! #MotivationalMonday #RidgefieldResilient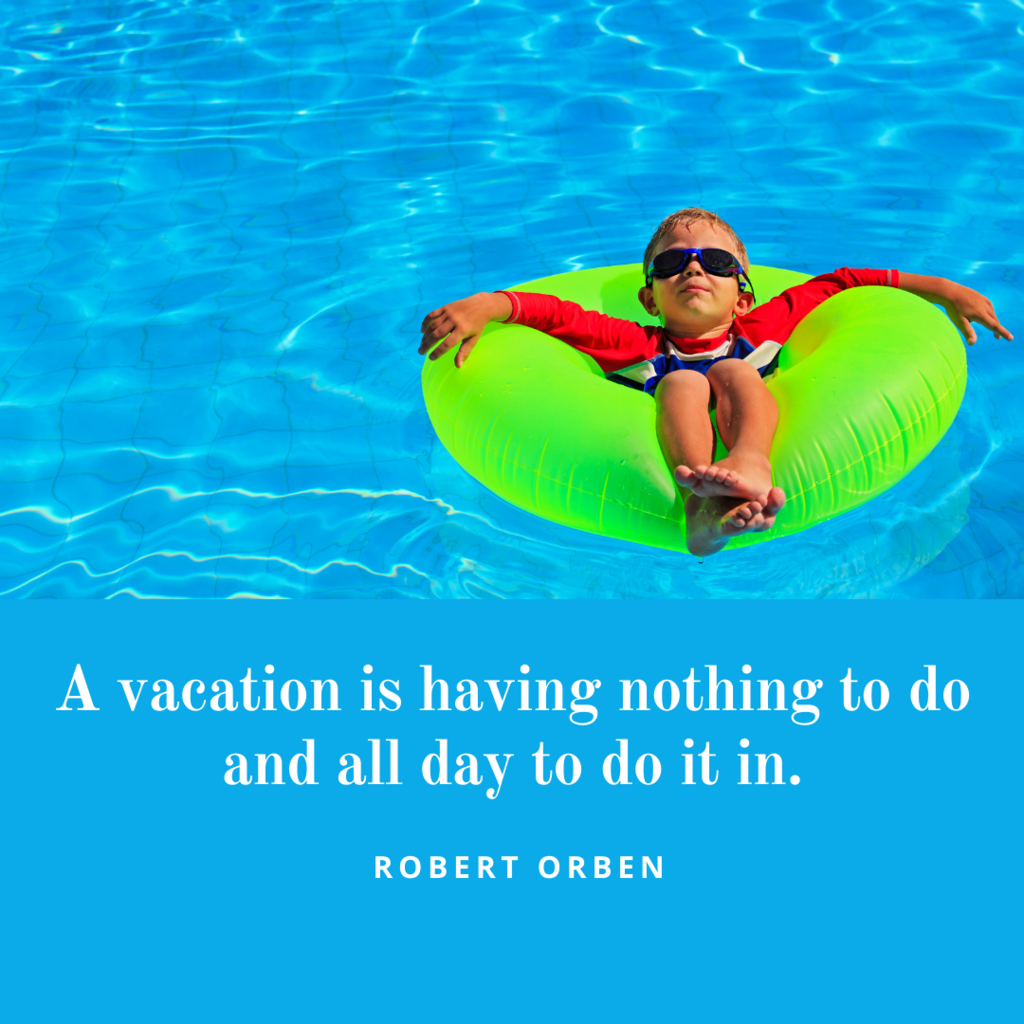 #FunFriday #RidgefieldResilient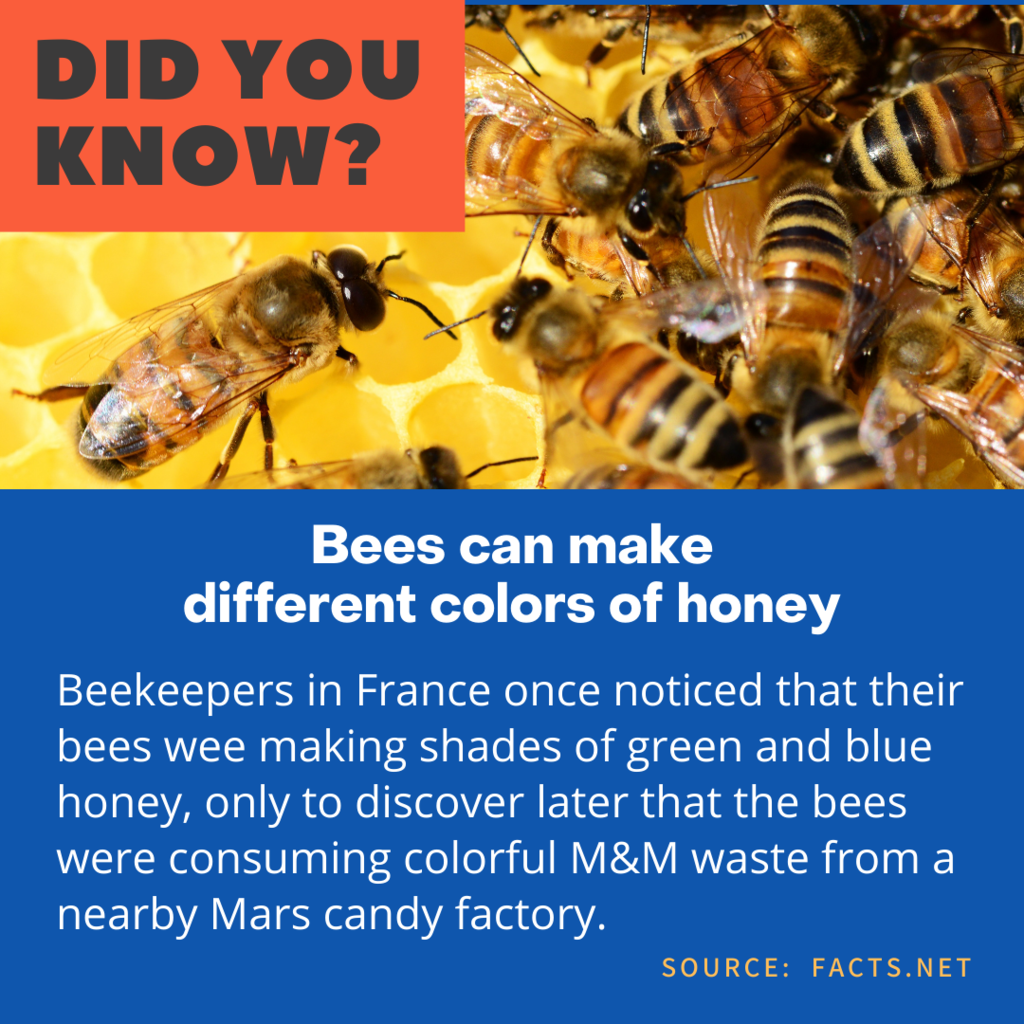 South Ridge Elementary students apply their STEM knowledge to create a fun, end-of-year carnival.
https://tinyurl.com/mbysuttd
#RidgefieldResilient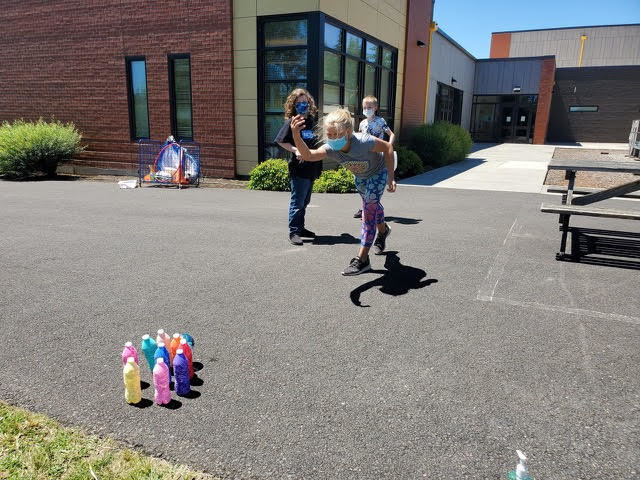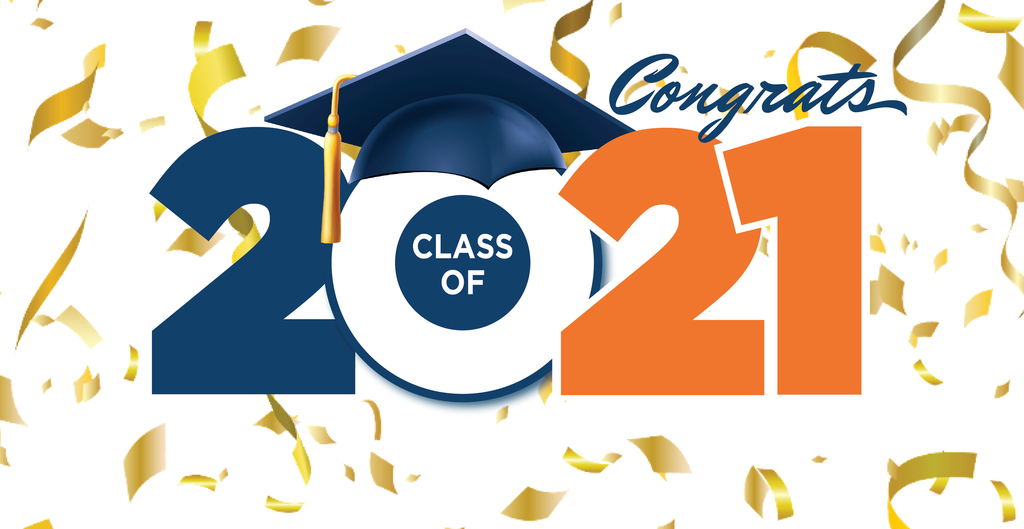 Good morning! Here's your Monday quote. Make it a great week! #MotivationalMonday #RidgefieldResilient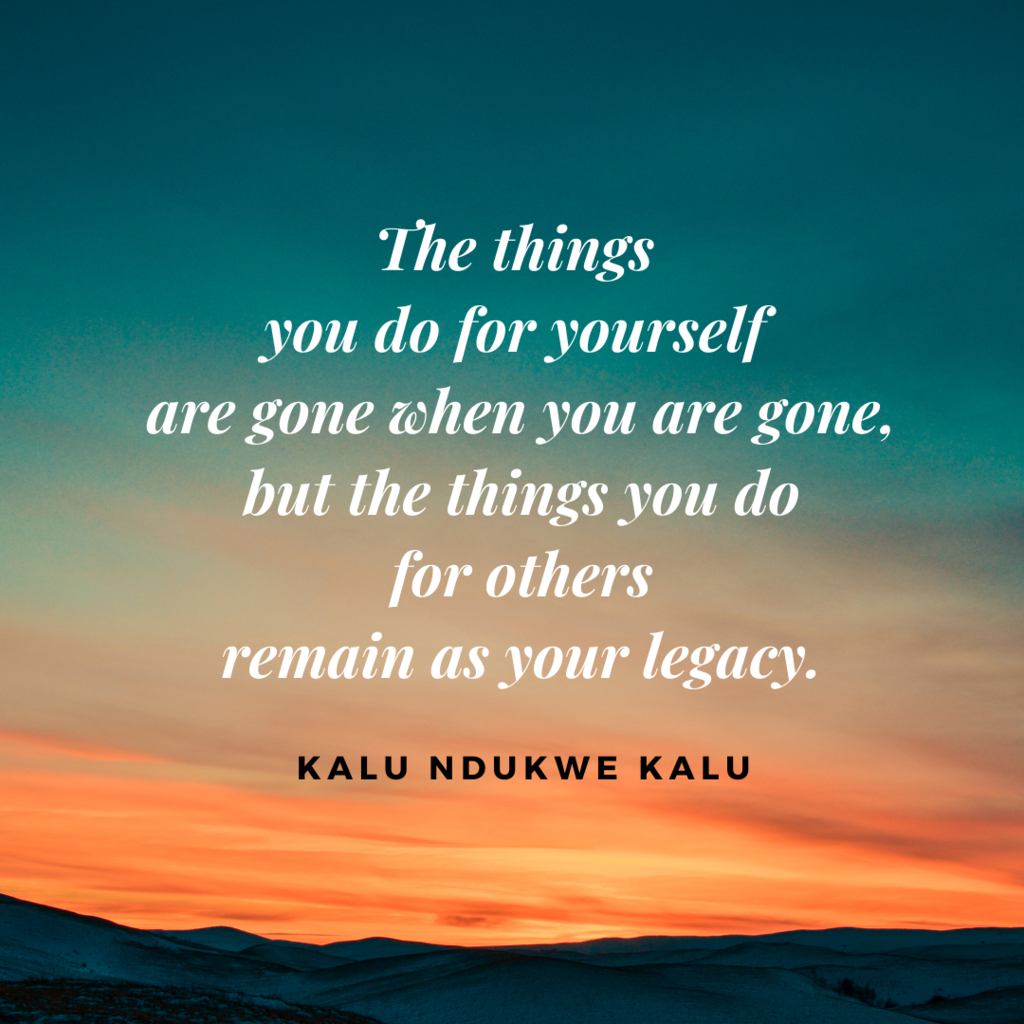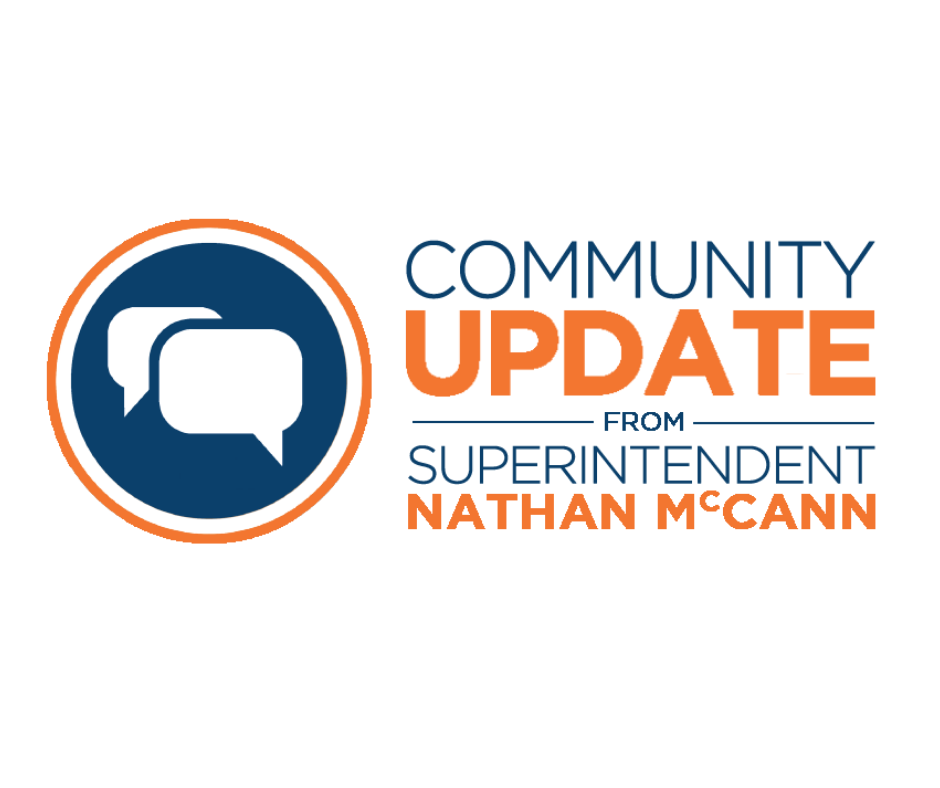 #FunFriday #RidgefieldResilient

Ridgefield elementary school students discover new joys of reading with StoryWalks.
https://tinyurl.com/v9yewp
#RidgefieldResilient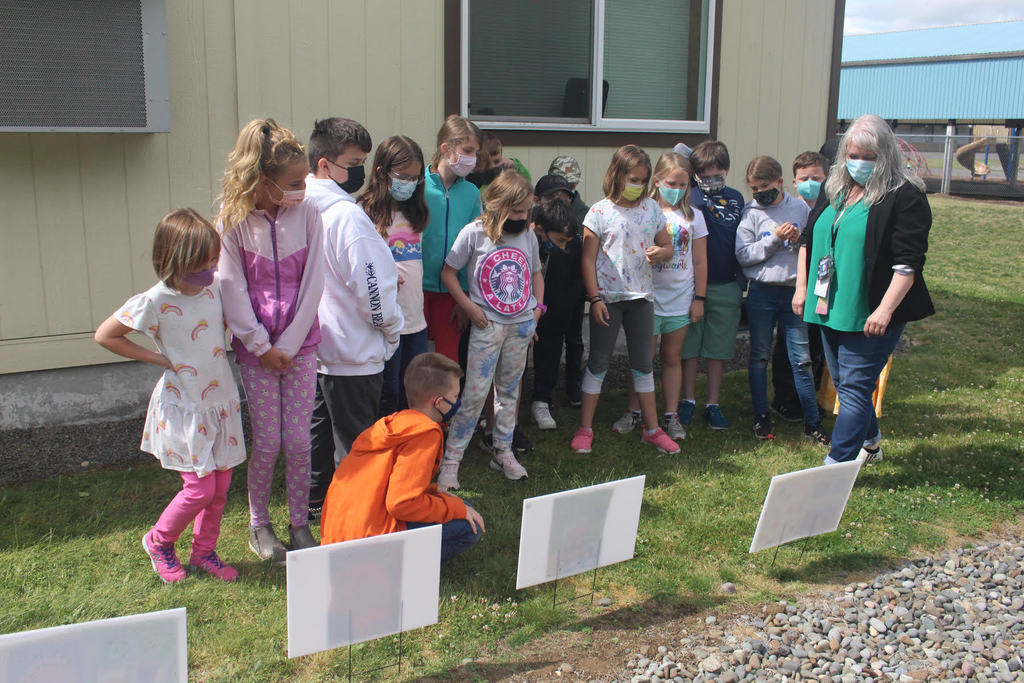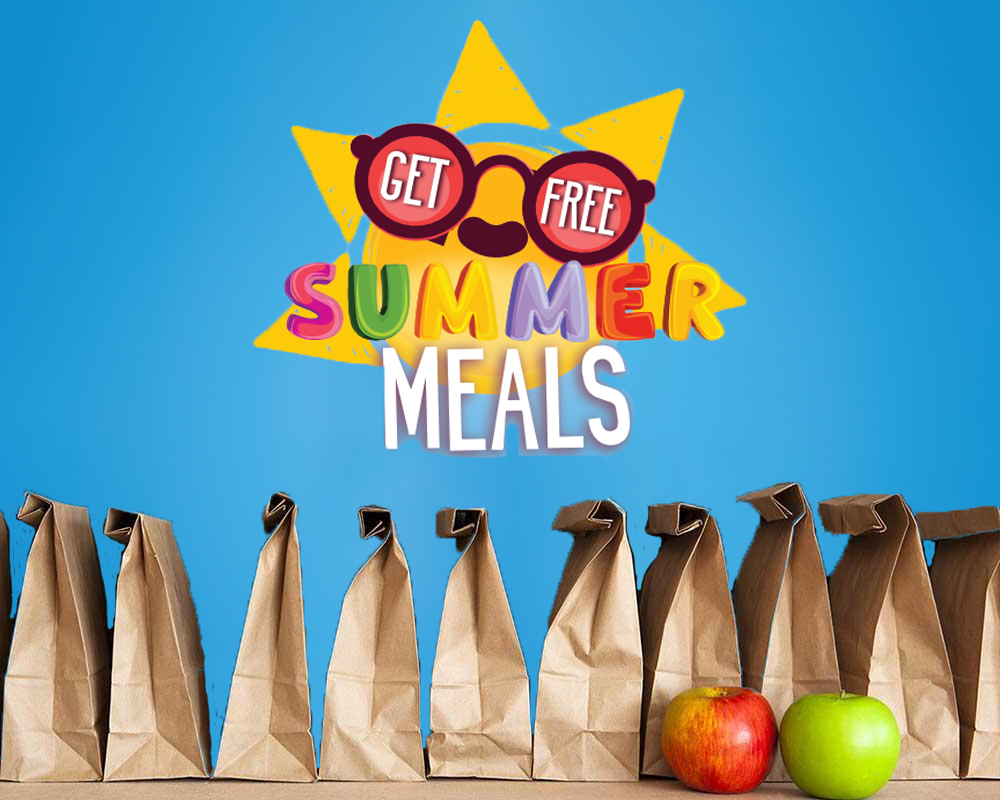 Good morning! Quote of the week. #MotivationalMonday #RidgefieldResilient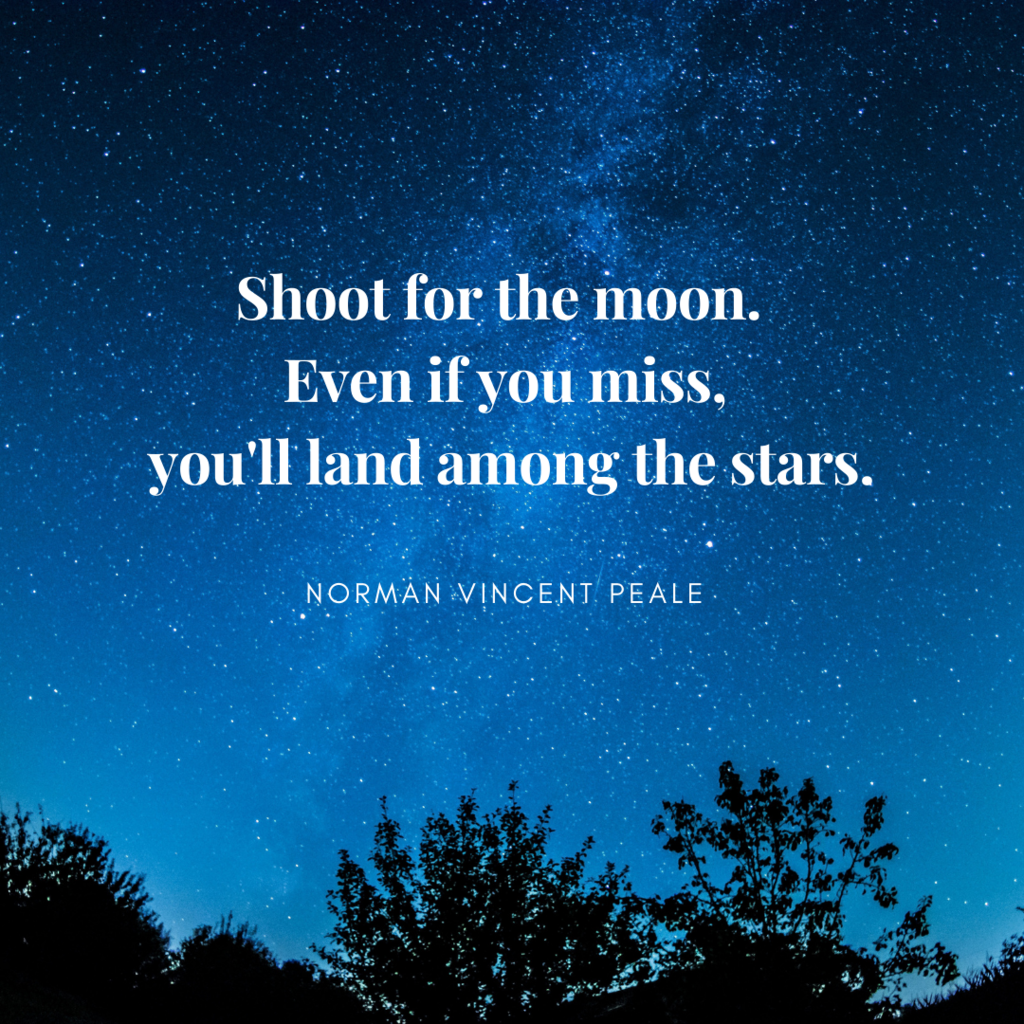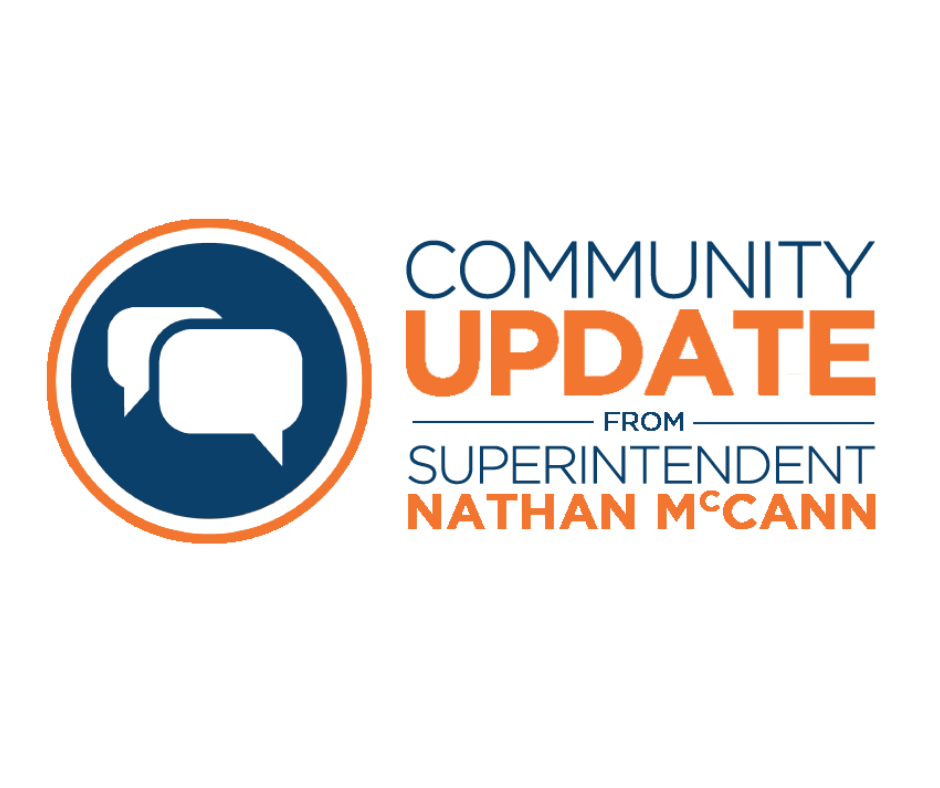 #FunFriday #RidgefieldResilient