COYOTE COUNSELING + CONNECTION CENTER
Hey Coyotes! You can call, email or fill out the Contact Us Form to reach me. I will get back to you as soon as I can during school hours. If you need to talk to someone right away, try Teen Talk or the SW Washington Crisis Line 360-696-9560. You can find additional resources at Social Emotional Learning and our Connection Center below.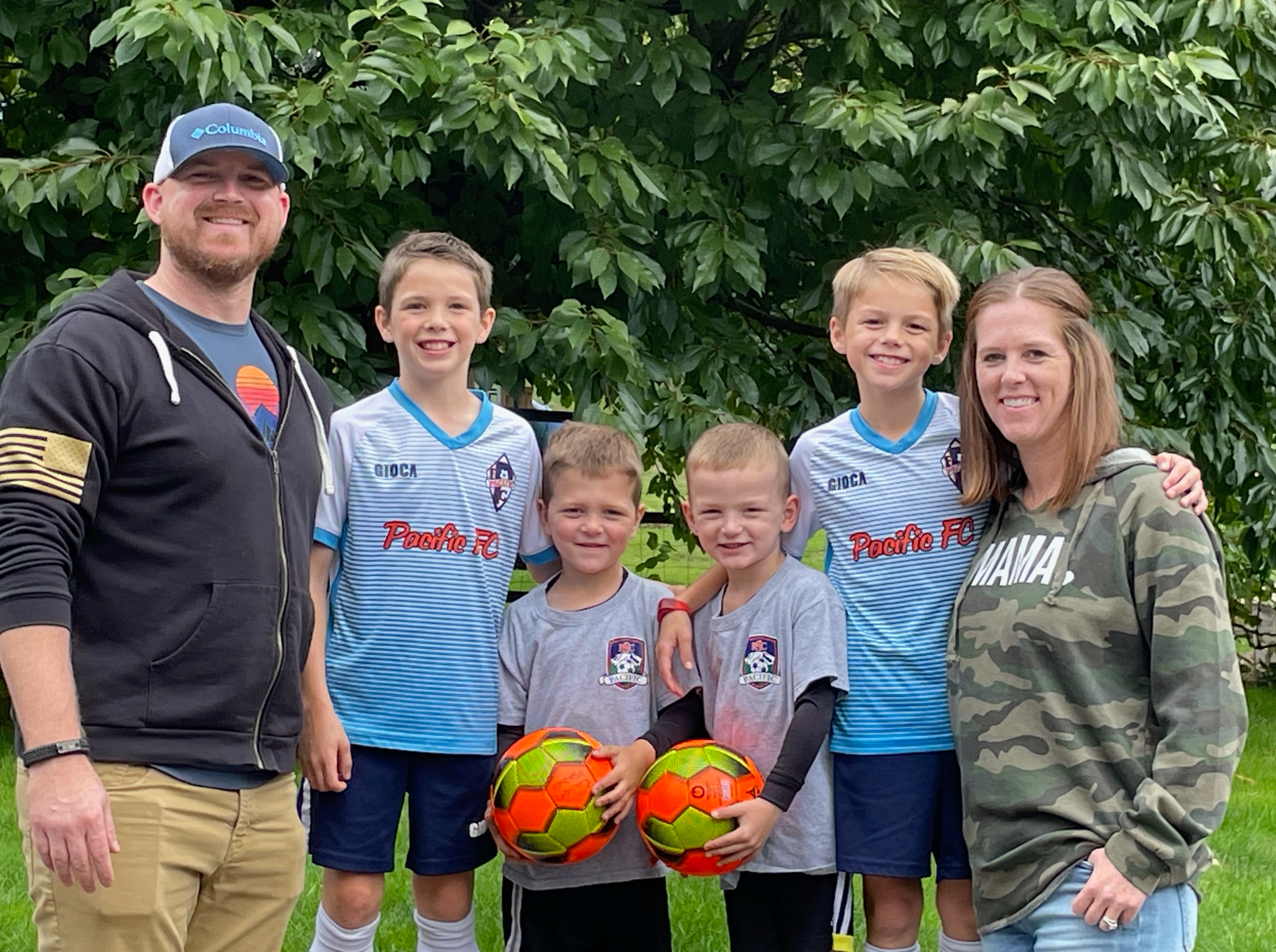 This is the start of my tenth year as a school counselor and my fifth year working in Ridgefield. I have worked primarily with grades 5-8, and spent some time as a high school counselor. I love working with 5th and 6th graders and am so happy to work in the community that I live in.
My husband Mike and I have been married for twelve years and we have four sons. Jaden and Ronin are sixth graders here at Sunset and Cason and Colton are five years old. As a family we love all things outdoors. We enjoy going for walks, exploring new areas and being active. I can't wait to learn about you as well!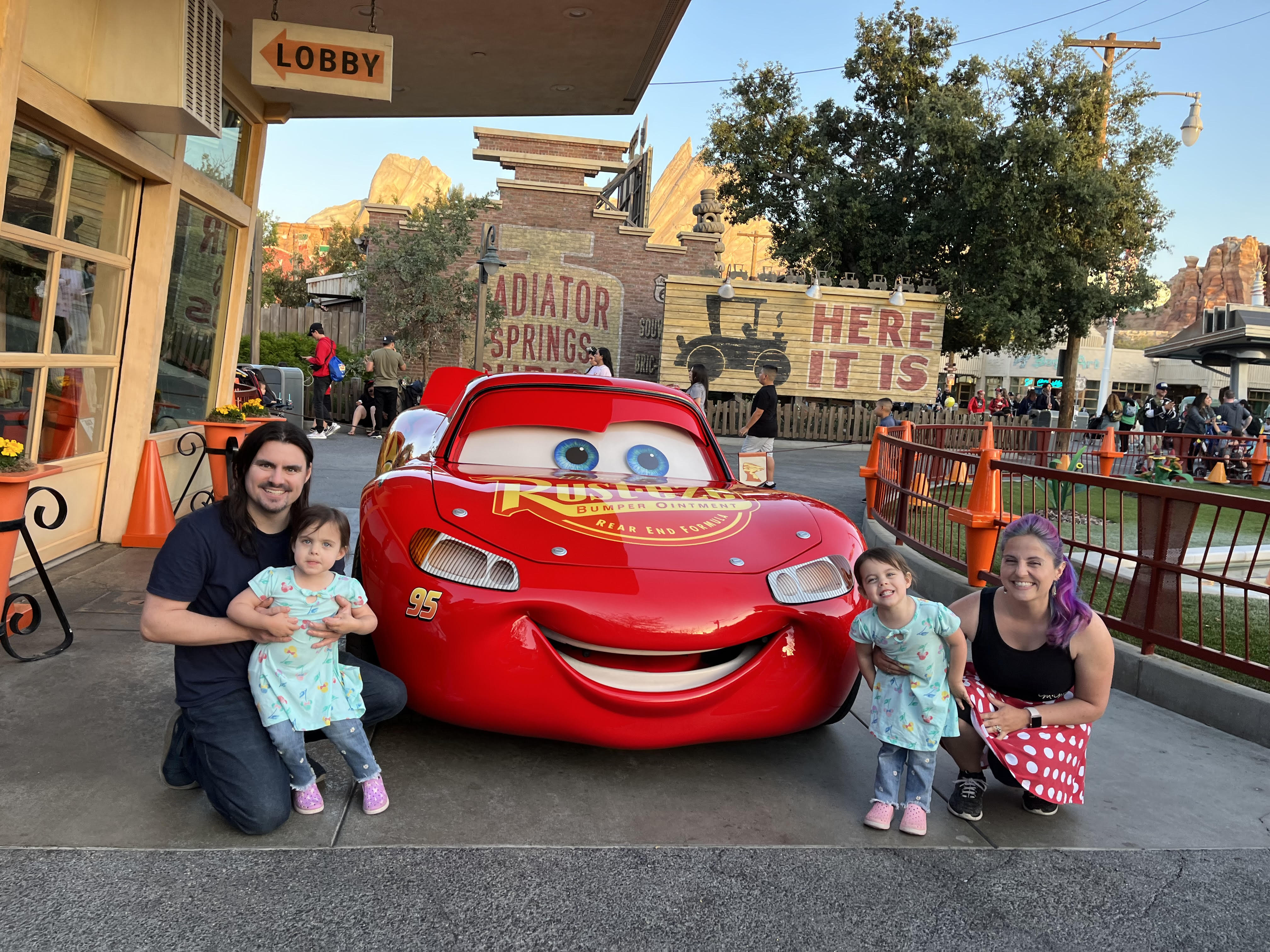 Hello! I am new this year to Ridgefield and the state of Washington. For the past 10+ school years I have worked in the Central Valley of California primarily as a 6th-12th grade school counselor. I am excited to start this new venture with all of you!
A little about me - my husband Garrison and I have identical twin daughters, April & Melissa, who are currently 4, as well as our beloved dog, Aria. We love spending time outdoors, playing video games, cooking and gardening together. I'm a huge Disney fan, love singing and dancing, and am always ready to have fun. Here's to the 2023-2024 school year Coyotes!