ATTENTION FAMILIES: Tonight's scheduled Suicide Awareness event has been postponed. Once it has been rescheduled, we will share details about the new date and time here and in our weekly newsletter. Thank you for your understanding, and we apologize for any inconvenience.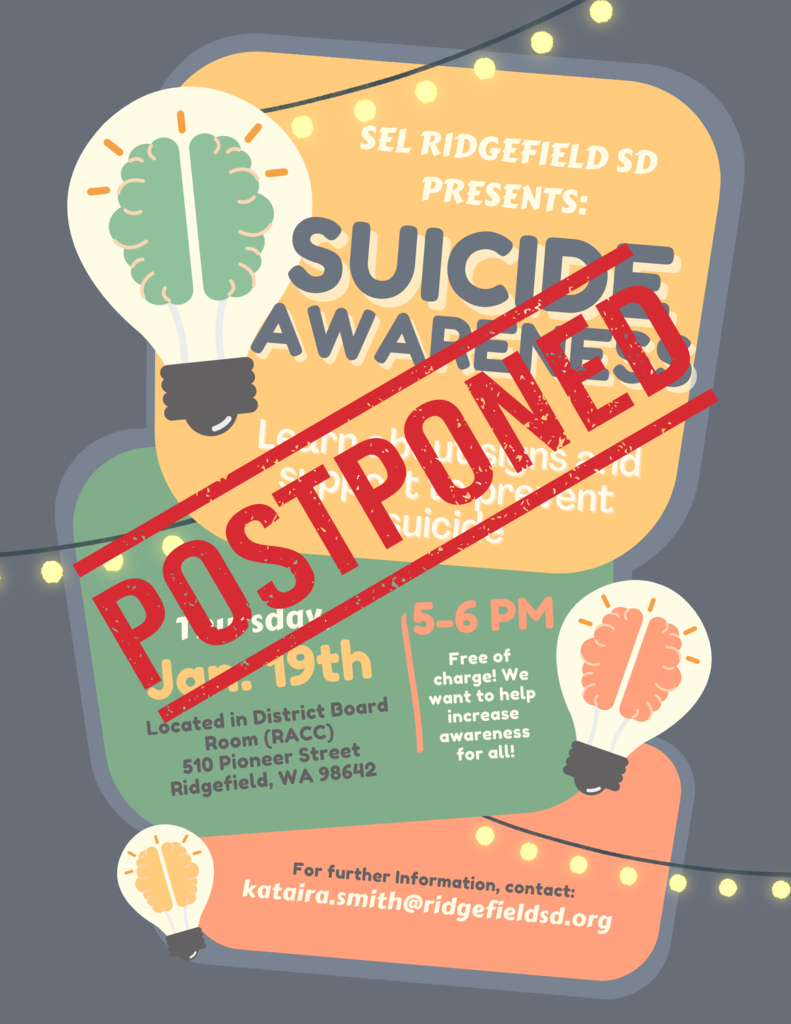 Reminder to families: there is no school on Monday, January 16 in observance of the Martin Luther King, Jr. Day holiday. Please note that the Ridgefield Family Resource Center will also be closed on Monday.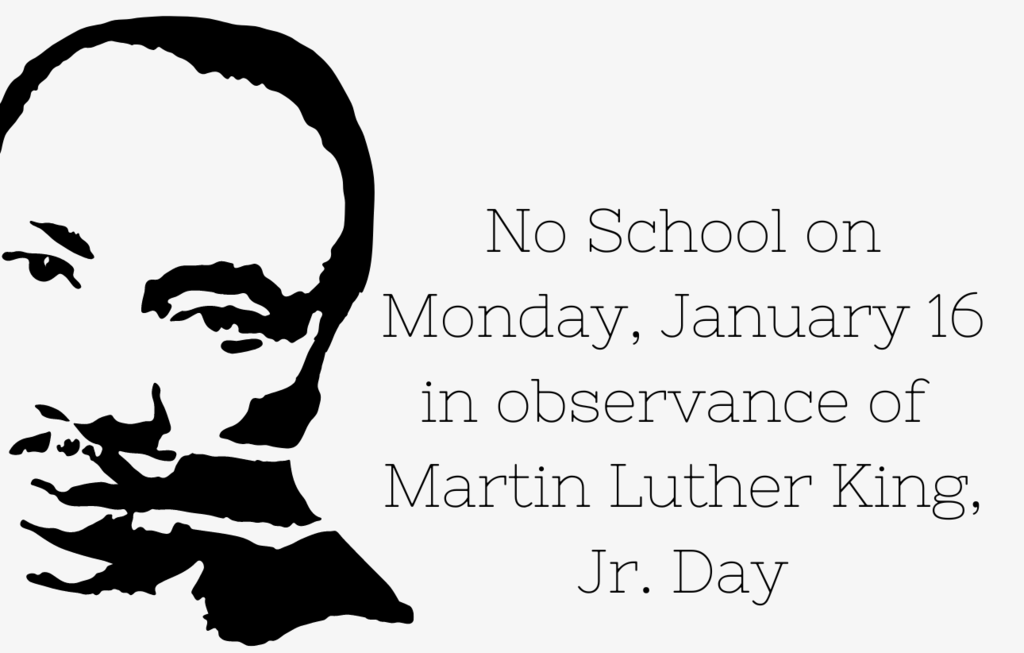 Ridgefield School District has rapid COVID tests available to the community. If you are in need of testing supplies, please reach out to your school nurse or drop by the District Office at 510 Pioneer Street.
Reminder that all snack/treats being brought in need to be store bought and have all ingredients listed.
It's time for the annual Empty Bowl fundraiser organized by Ridgefield High School's National Honor Society! Donations start at $20, and all proceeds benefit the Ridgefield Family Resource Center. The RHS Art Club and local artists are making and donating ceramic bowls, while NHS organizes the dinner. We hope to see you there!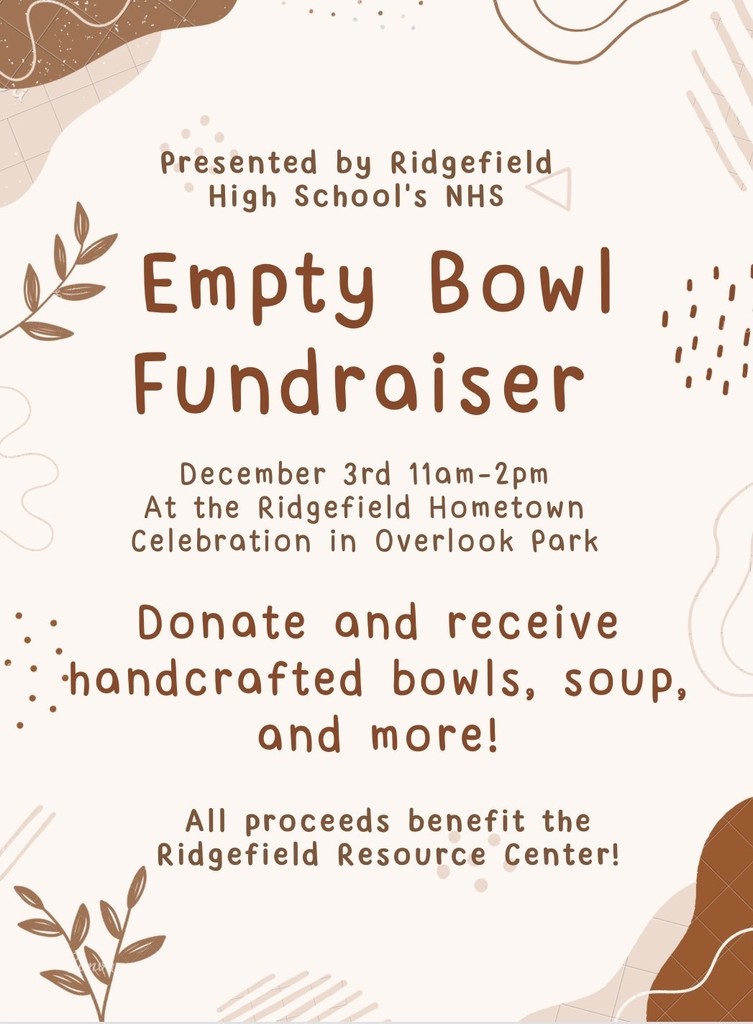 The Ridgefield Family Resource Center's hours will be limited the week of Thanksgiving. Next week, the RFRC will be open for shopping on Sunday, Nov. 20th from 10 a.m. to 2 p.m. and Monday, Nov. 21st from 1 to 5 p.m. The RFRC will be closed Wednesday, Nov. 23rd and Thursday, Nov. 24th (and the RFRC is always closed on Fridays).
All transportation changes need to be called or emailed to the office by 2:45pm. If you need to pick your student up early for an appointment that needs to be done before 3:00pm.
This Friday, September 23rd our PTO is hosting a movie night in the building B cafeteria/gym.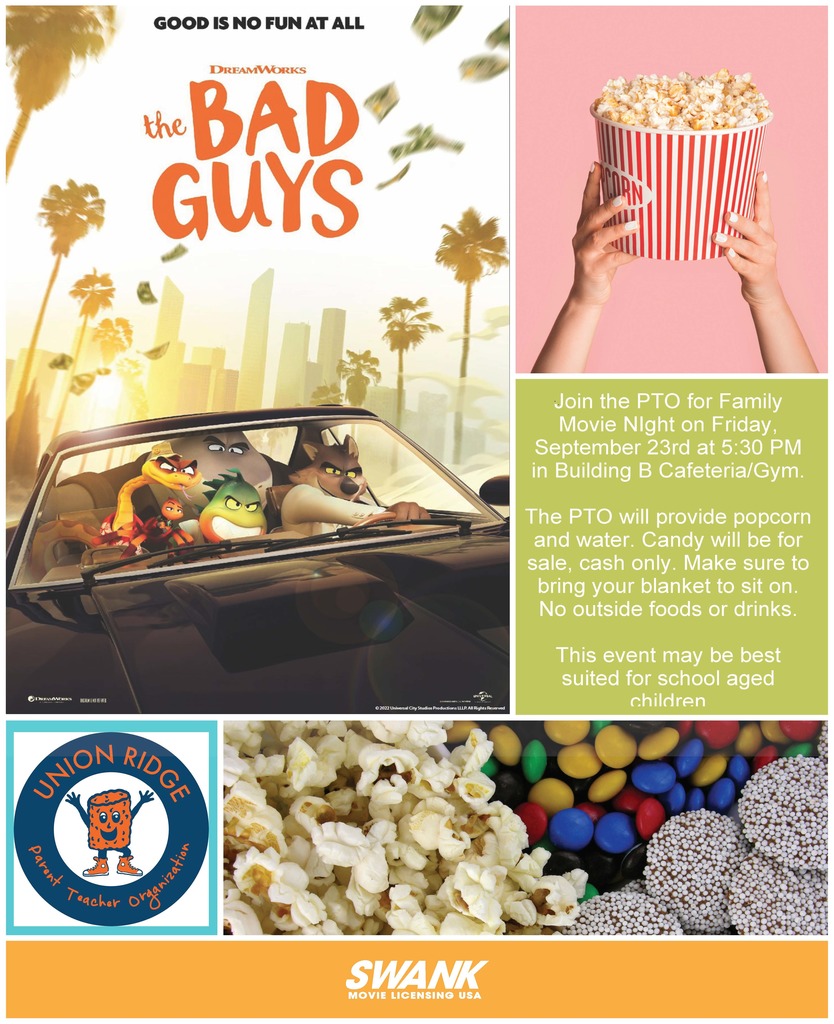 Happy First Day of Summer Break Union Ridge Families! The office will be open Monday - Friday from 7:00am - 3:00pm through July 1st. The office will reopen on August 18th.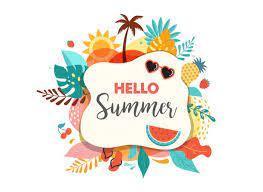 Union Ridge 3rd & 4th grade students will be performing at the Raptors game this Sunday, June 5th @ 1:05pm. Tickets to the game can be purchased on the Raptors website. Hope to see you there.
Tuesday, June 7th Union Ridge Elementary presents our 7th Annual World Celebrations Parade. The parade will begin at 10:00am. There is plenty of sidewalk space to set up chairs and cheer. Make sure to invite friends and family.
Due to the inclement weather and the road and traffic conditions, all schools are CLOSED on Monday, April 11th. This includes all after school activities.
Incoming Kindergarten families please join us for an informational night.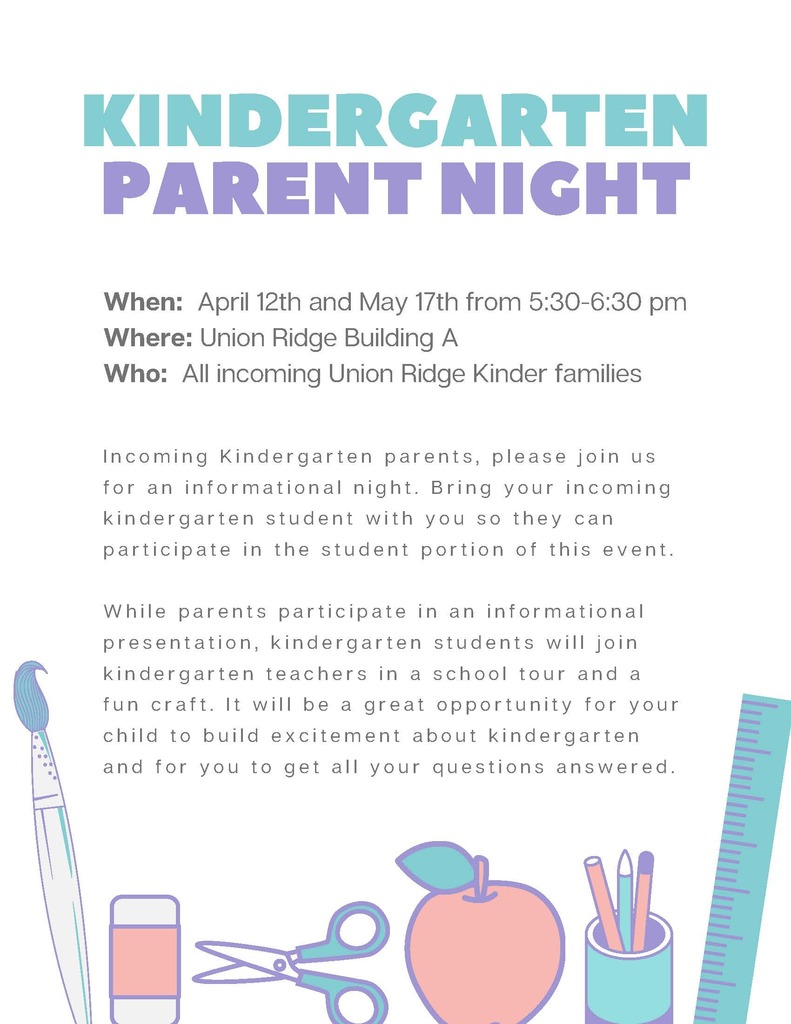 Royle Road will be closed between Wells Dr. and S. Fieldcrest Dr. starting next Monday, March 7th at 7am, and will remain closed until Tuesday night, March 8th at 7pm. The closure is to accommodate the installation of underground utilities in the roadway. Please plan for additional commute time to get your students to and from school on time.
Union Ridge has a new fundraiser this year in place of the traditional See's Candies. Starting February 14th through March 4th flower bulbs and plant seeds will be available to purchase online. Our PTO will receive 50% of all sales. This is an order online on our webpage set up by Flower Power. Items ship direct to families with a flat $6 shipping fee no matter how much your order is. Shipment of the product will be at the end of March and take about a week to receive. Our fundraiser link is below. If you have any questions please contact us at
UnionRidgePTO@yahoo.com
.
http://UnionRidgePTO.fpfundraising.com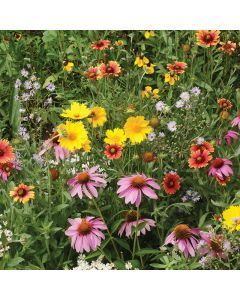 Spirit Days at Union Ridge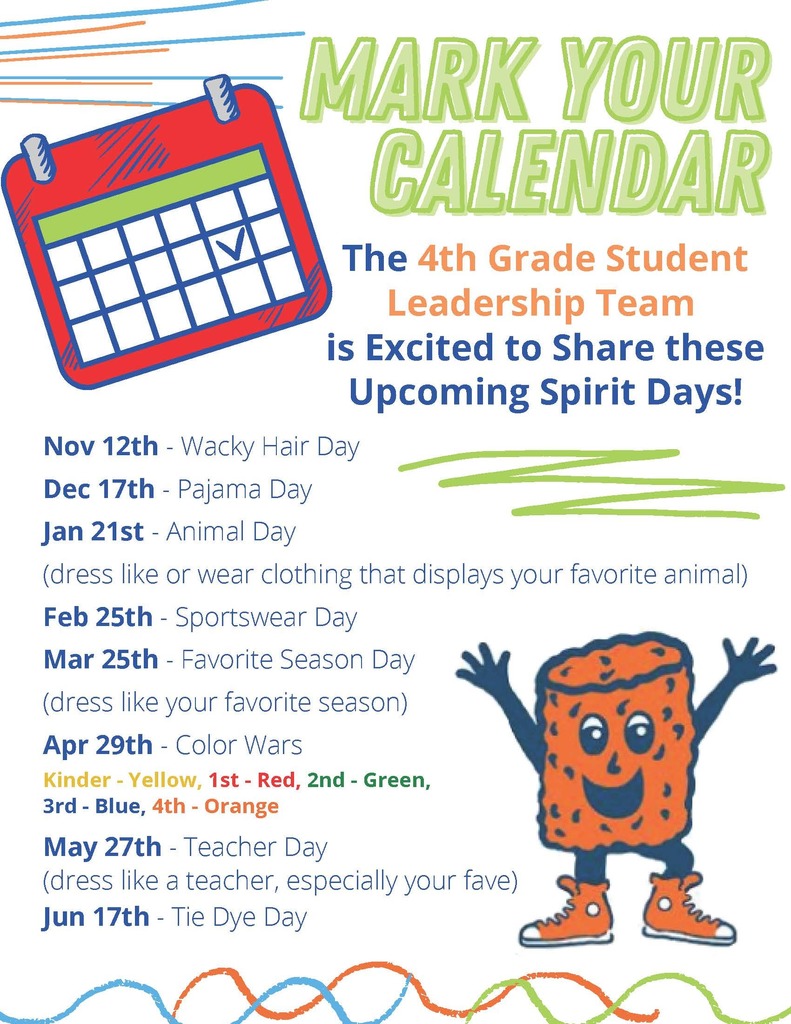 Students and staff supporting literacy by dressing up as their favorite book character.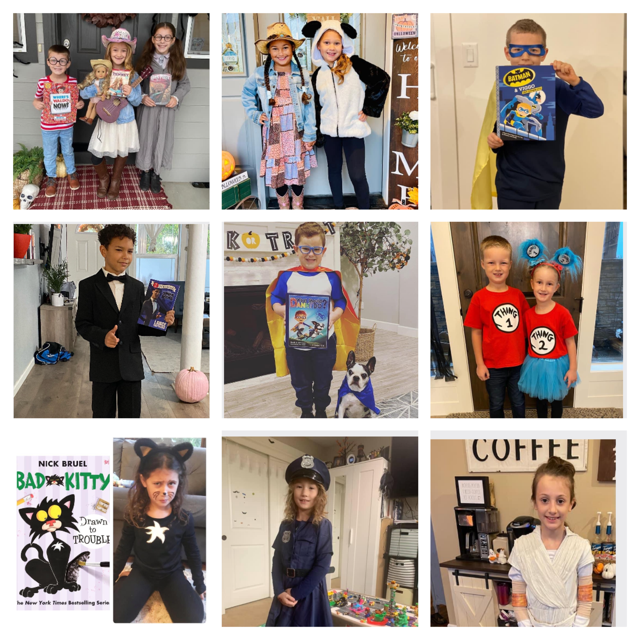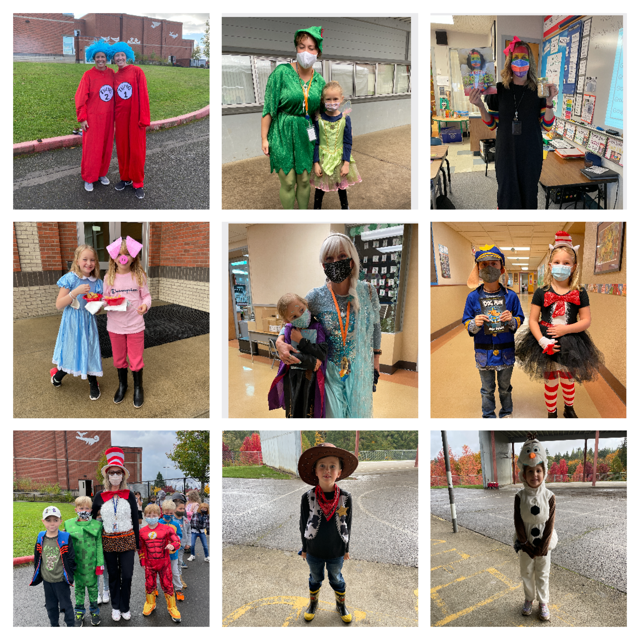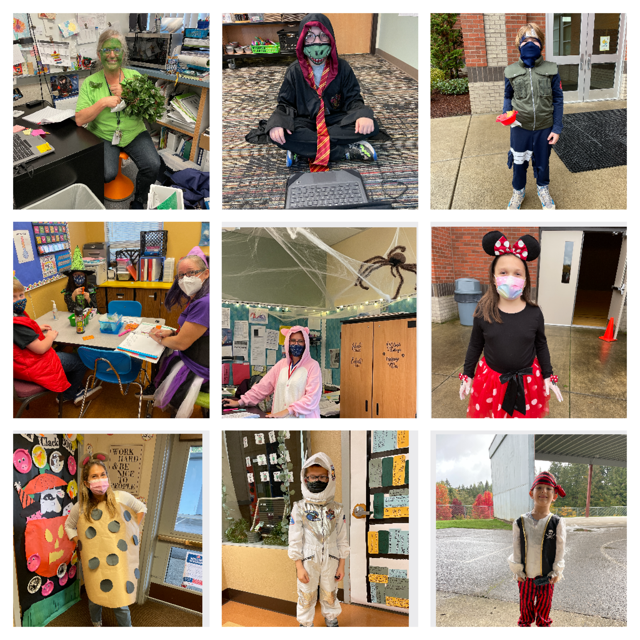 Union Ridge PTO invites parents, staff and businesses to sign up to decorate your trunk and hand out treats for our 1st Trunk or Treat! Please sign up on our SignUp Genius at
http://bit.ly/3mtLOjc
Any Questions, contact
unionridgepto@yahoo.com