The FVRL link is also in the Chrome toolbar "ridgefieldsd.org" bookmark folder.
LOGIN INSTRUCTIONS
Change your grade to the appropriate level
Choose a database
Enter card number: 986420000[Student ID]
Student ID is in Skyward
PIN: 4 digit year you were born
CITING YOUR SOURCES
REMEMBER: DO NOT PLAGIARIZE (no cutting and pasting without giving credit!)

You must always cite your sources. This means you have to keep track of where your information comes from AND format that information in a specific way when you finish your paper or project.
Key items to include in your citations:
Website URL (Uniform Resource Locator--less fancily known as the web address)

Author

Date the website or book was published or last updated

Title of the article or website

Date that you visited the website
Many websites now make it easy to create a Works Cited or Bibliography page. Make sure you know which format your teacher is expecting. The most common format is MLA style--which stands for Modern Language Association.
Teacher-Librarian
Favorite Book: To Kill a Mockingbird
Favorite Subject in High School: AP US History
Hobbies: Portland Thorns games, hiking, photography
Originally From: Paupack, Pennsylvania
Currently Lives: Portland, Oregon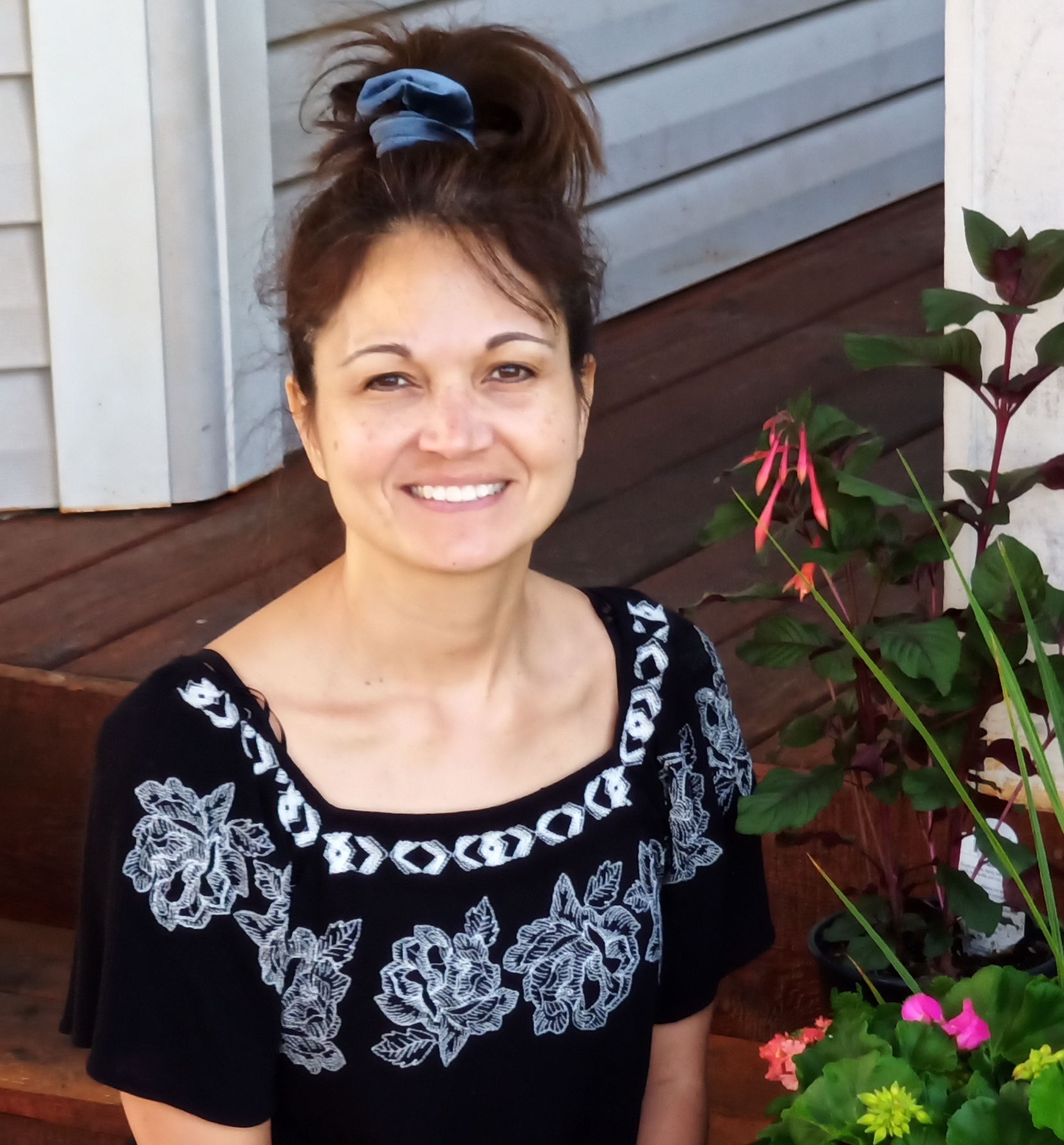 Librarian Assistant
Favorite Story: The Notebook

Favorite Subject in High School: Art and Photography
Hobbies: Paddleboarding, Beekeeping, Homesteading
Originally From: Honolulu Hawaii

Currently Lives: Ridgefield, WA