DESCRIPTION:
"A shipwreck brings a young woman to an unfamiliar city, where she promptly lands in a love triangle. Started by a famous speech, surrounded by wacky characters, and a legendary prank, at the end of this play; love wins."
TICKETS AVAILABLE SOON
2023-2024 EXECUTIVE OFFICERS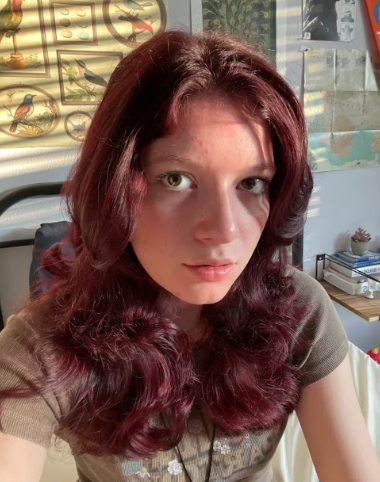 "I'm super excited to be the president of the Thespian Troupe this year! I can't wait to work with my other officers. This year is going to be amazing!"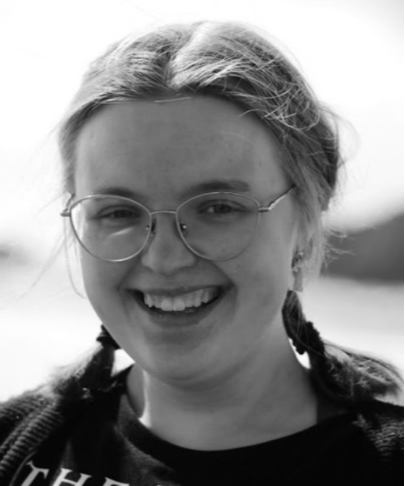 "I'm excited to get to bring the troupe closer together through lots of bonding experiences and also work closer with my fellow officers with navigating thespys and state this year! I can't wait to make memories."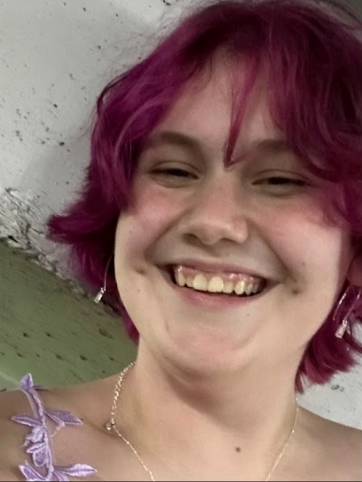 "I'm so excited to be secretary this year! I am excited to work with all the other officers to make this year great!"
"I'm so honored to be a thespian officer this year! I am so excited to be managing the Theatre social media as the troupe's Webmaster! I can't wait to help group Troupe 8635 and showcase all the amazing things we do!"
Historian/Theatre Advocacy Chair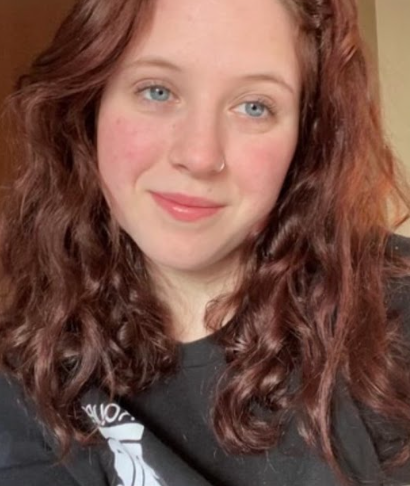 "I'm so excited to be able to serve the Troupe as Historian/Advocacy Chair this year! I can't wait to plan fun bonding events and parties throughout the year, and I hope help people feel more included and find a love for Theatre so many of us feel!"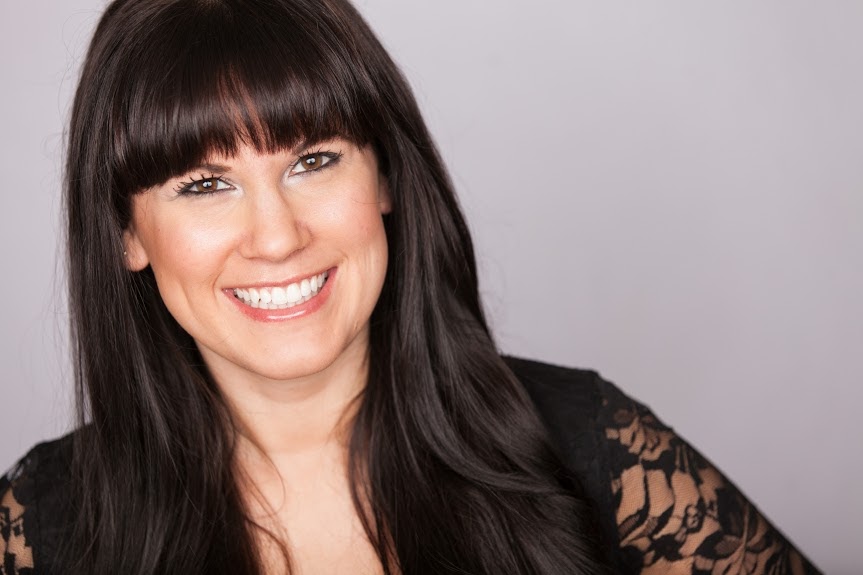 "RHS Theatre is passionate about making the art and practice of theatre accessible to all students, and to the community of Ridgefield, Washington. We empower our students by giving them opportunities for leadership, involvement, and an expressive voice."
Historian and TAC shadow/Head of Council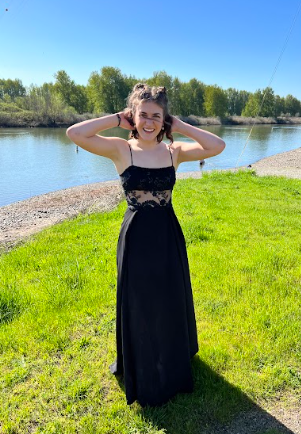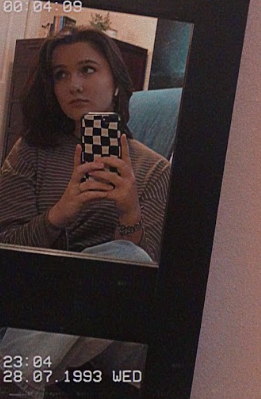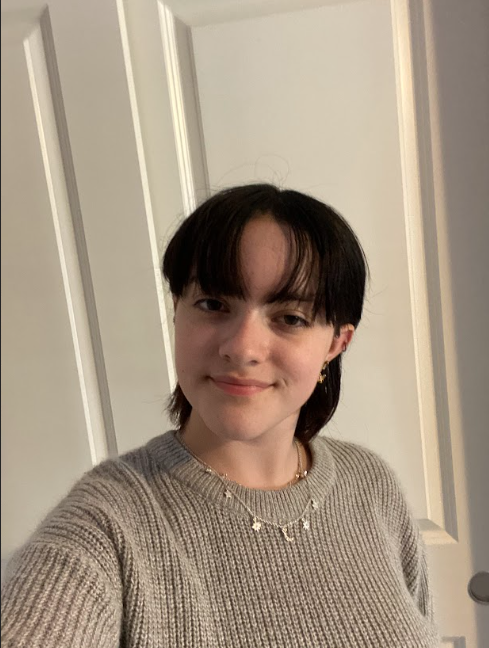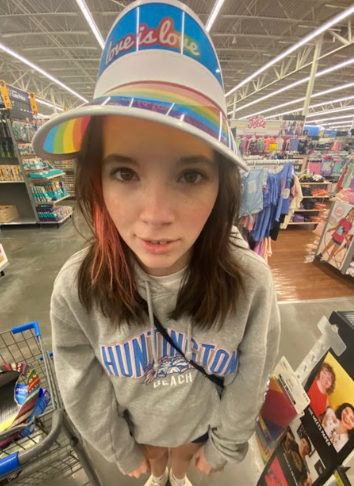 THESPIAN TROUPE RESOURCES