Monday: 7:40 - 2:40
Tuesday: 7:40 - 2:40
Wednesday: 8:40 - 2:40
Thursday: 7:40 - 2:40
Friday: 7:40 - 2:40
Our library catalog is fully accessible online using Destiny Discover. Create an account to keep track of what books you have out, place books on hold, write book reviews, and recommend books.
Teacher-Librarian
Favorite Book: To Kill a Mockingbird
Favorite Subjects in Middle School: Social Studies and English
Favorite Activities in Middle School: Band and Field Hockey
Originally From: Paupack, Pennsylvania
Currently Lives: Portland, Oregon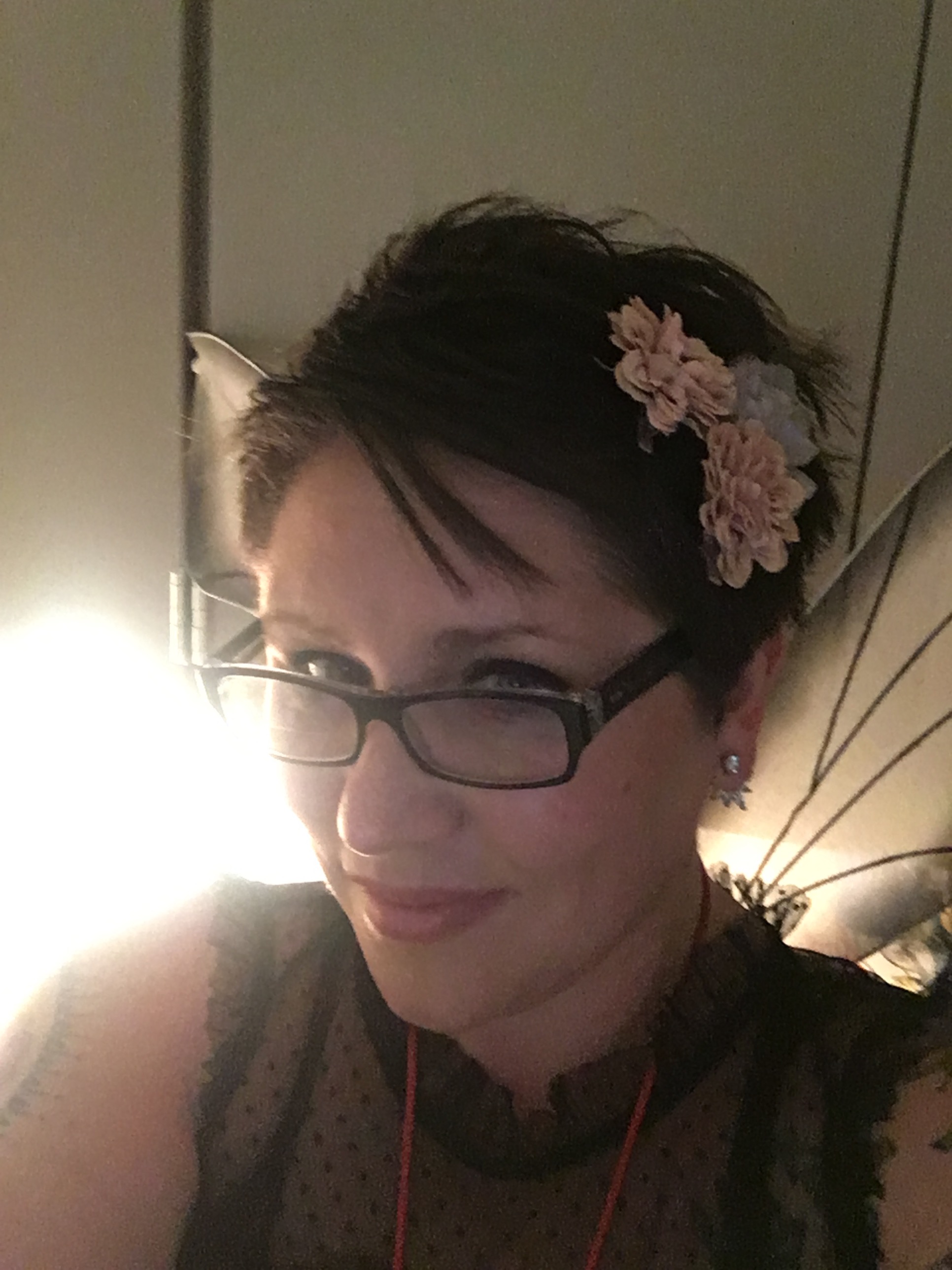 Library Aide
Favorite Book: Rumpelstiltskin
Favorite Subjects in Middle School: English and Choir
Favorite Activities in Middle School: Volleyball and Singing
Originally From: Spokane, Washington
Currently Lives: Ridgefield, Washington
RESPECT
- the books
- the technology
- each other
- and yourself.
No food, drinks, or phones allowed in the library.
Hate speech will not be allowed in our library. Help make the library a safe space for all!
Students can check out library books, textbooks, magazines, and DVDs from the SRIS/VRMS Library.
Books and other library materials are due in two weeks. The due date is stamped on the checkout slip inside the cover. Regular due dates do not apply to textbooks--students can keep those at home for as long as they need, as long as they are returned by the end of the school year.
If books are overdue, students will be notified via their school gmail account. There is no charge for overdue books; however, it is necessary to pay for or replace lost books. Lost book fines may be paid in the office and the fine will be deleted from Skyward (student information system) after payment is received.
We offer only G and PG rated DVDs, and students will need to have a parental permission slip signed to check out PG movies per district policy.
Certain books with more mature content will be marked "Young Adult" for View Ridge Middle School students only. Sunset Ridge Intermediate students can check out these books with a signed parental permission slip.