HERON COUNSELING + CONNECTION CENTER
Hey there! We care about you and can't wait to connect. You can call, email or fill out the Contact Us Form to reach us. We will get back to you as soon as we can during school hours. If you need to talk to someone right away, try Teen Talk or SW Washington Crisis Line 360-696-9560. You can find additional resources at Social Emotional Learning and our Connection Center below.
School Counselor for students with last names starting with A-N, Groups Lead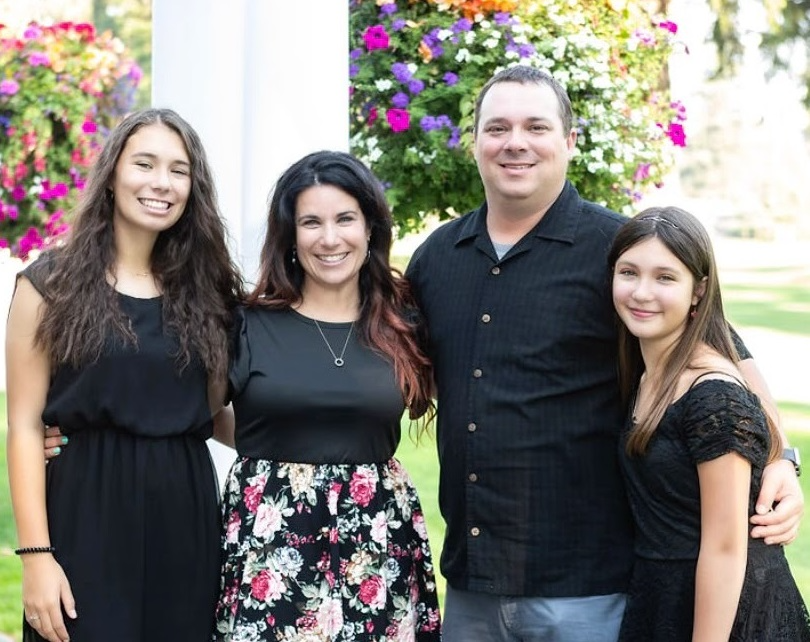 I was previously an English Language Arts teacher at VRMS for the last 10 years. Before teaching here in Ridgefield, I taught ELA in Tucson, Arizona for 9 years. I have two daughters who also attend the Ridgefield School District and a husband who teaches and coaches baseball at RHS.

I am excited to be in this new role as a school counselor and look forward to working with more of our lovely students. Please reach out if you need anything or have any questions for me!
School Counselor for students with last names starting with O-Z, CTE Lead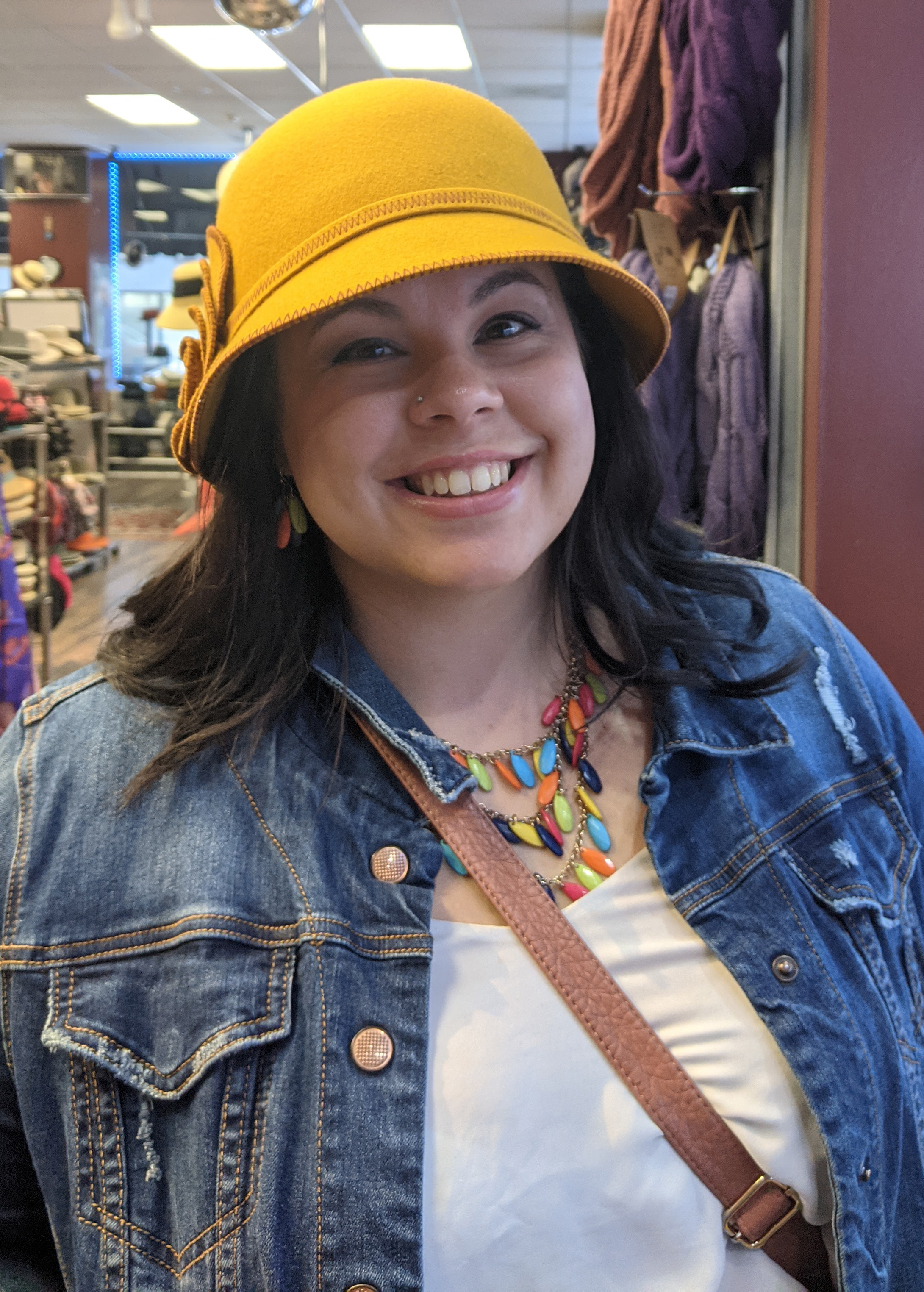 I am from Kelso, Washington and am excited to be closer to home. For fun I like to plan events, snuggle my three cats, spend time with my family, practicing kick boxing, and traveling. I love Marvel, Netflix, and maps. My favorite book series is Harry Potter - feel free to stop by and tell me what house you are in!
Student Mentor, Connection Center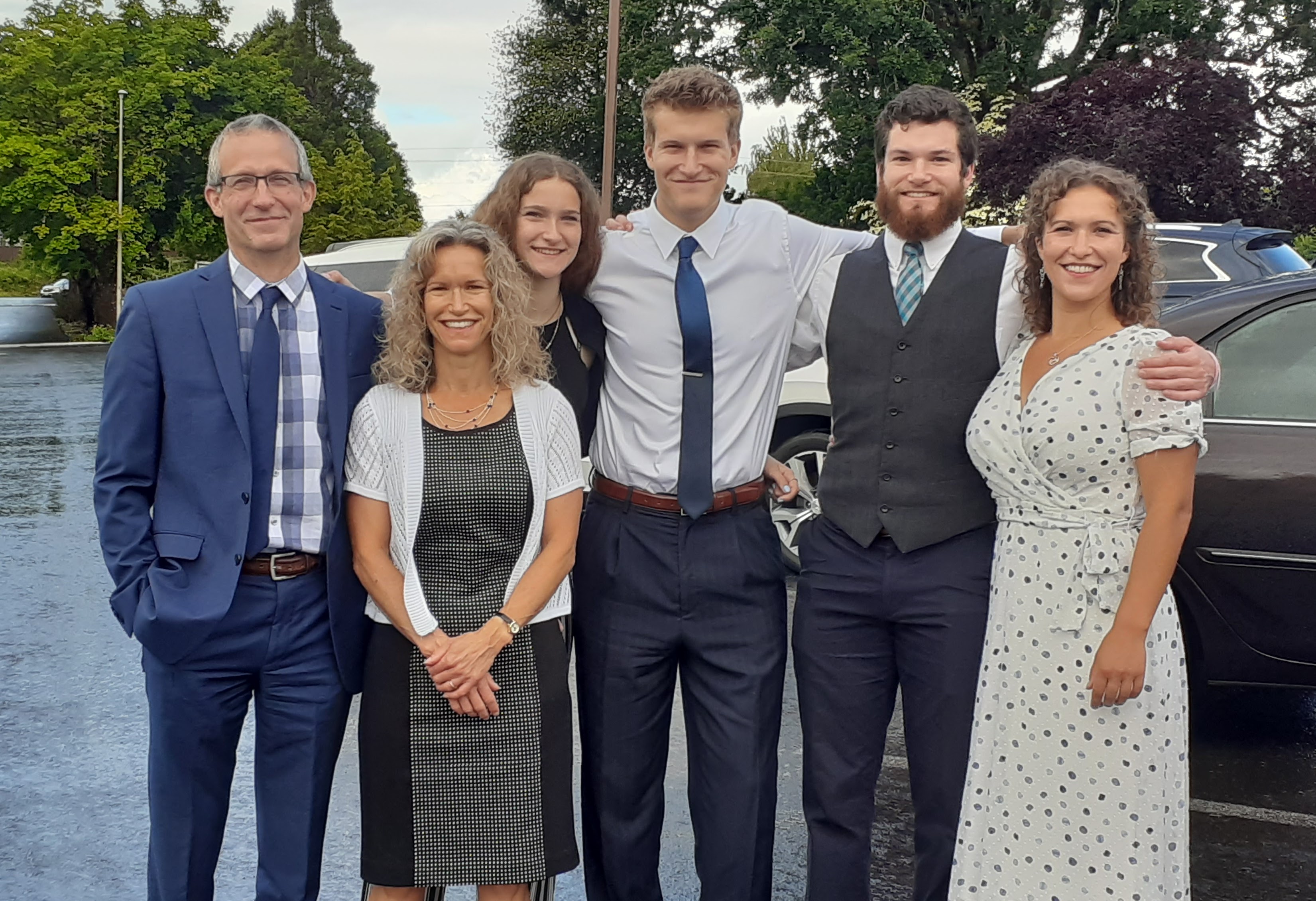 My family and I were born and raised in Washington. I have four children, two boys and two girls. I love the outdoors; gardening, hiking, biking, paddling, and athletics. I have enjoyed volunteering and working in education, in a variety of capacities, for the last 25 years. When I am not at school or outside, you'll find me listening to music and reading a book.
I am excited about the coming school year and the many opportunities we have to learn and grow as individuals and a VRMS community. Stop by the Connection Center and see what we are all about!