HERON COUNSELING + CONNECTION CENTER
Hey there! We care about you and can't wait to connect. You can call, email or fill out the Contact Us Form to reach us. We will get back to you as soon as we can during school hours. If you need to talk to someone right away, try Teen Talk or SW Washington Crisis Line 360-696-9560. You can find additional resources at Social Emotional Learning and our Connection Center below.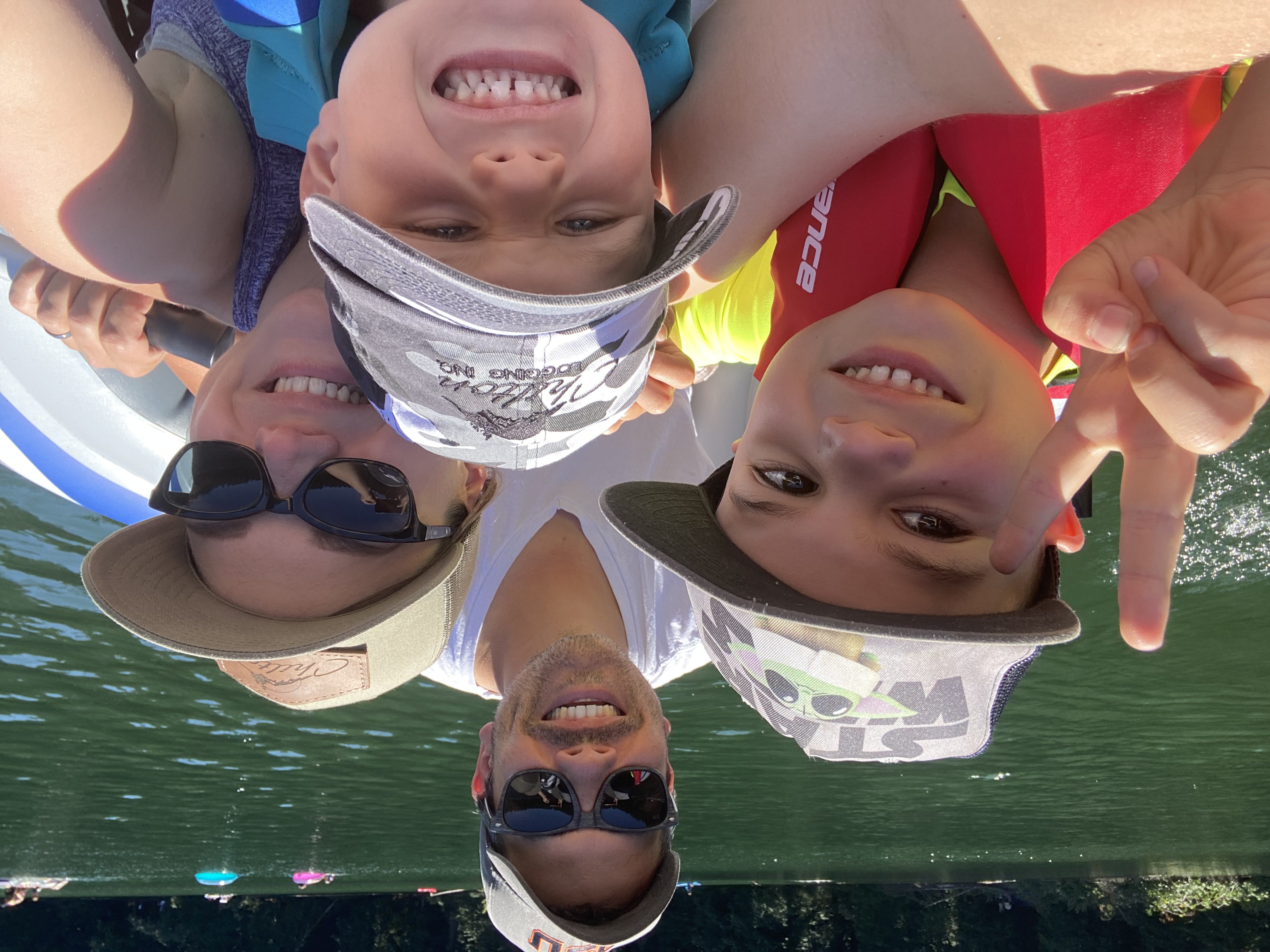 I have enjoyed being a school counselor for over 10 years. I thrive on doing whatever I can to help students, families and staff. I sincerely care about the well-being of the students I work with. In my off-time, I like spending time with my husband and two sons. I recharge by getting out of the house and being around people.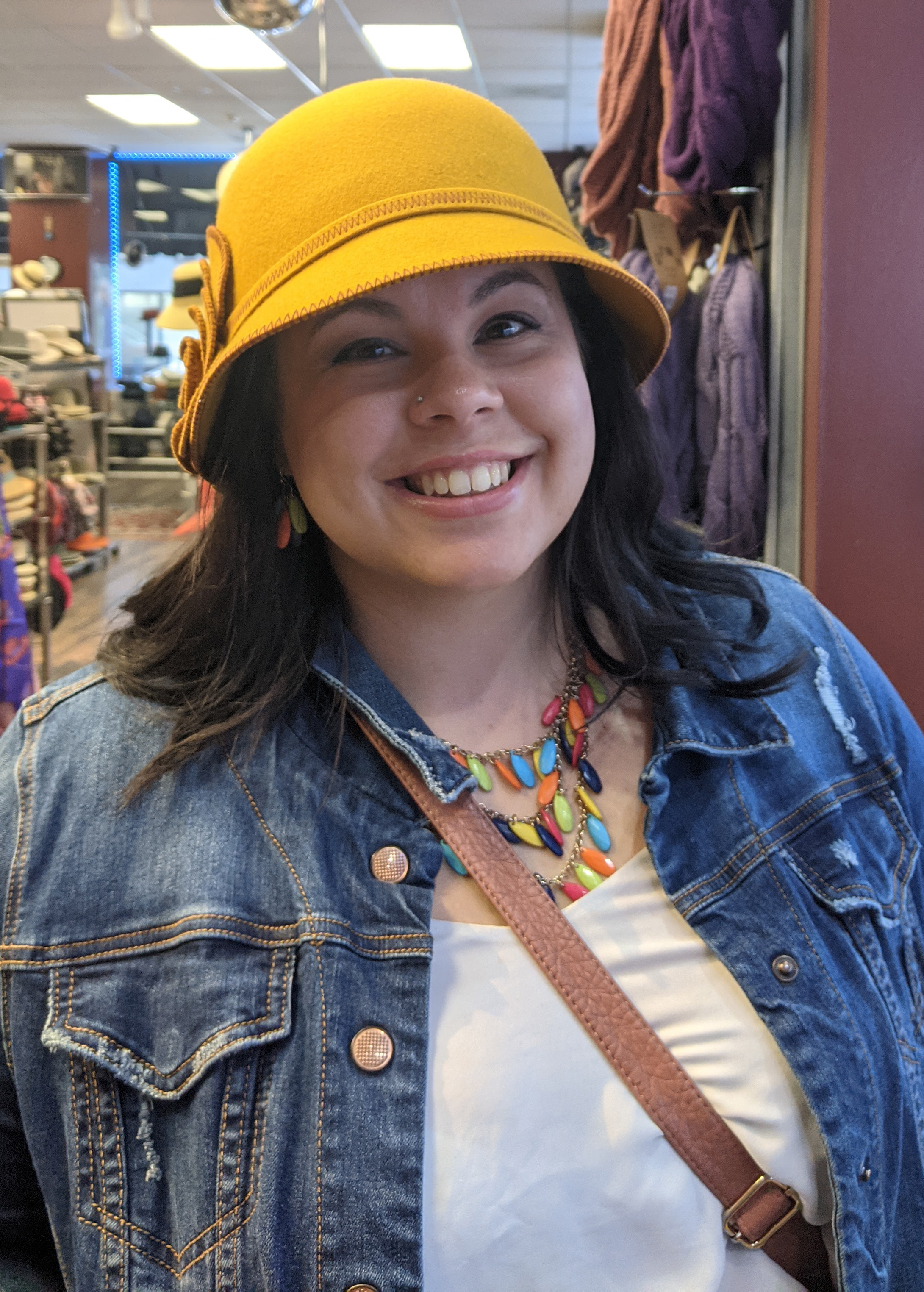 I am from Kelso, Washington and am excited to be closer to home. For fun I like to plan events, snuggle my three cats, spend time with my family, practicing kick boxing, and traveling. I love Marvel, Netflix, and maps. My favorite book series is Harry Potter - feel free to stop by and tell me what house you are in!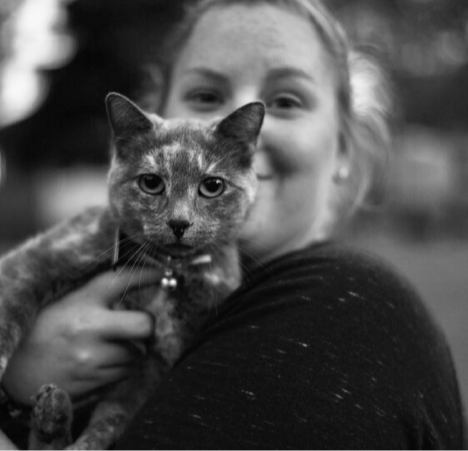 I grew up in Vancouver, moved to Montana when I was 19 years old and moved back to Washington last August. I have a cat named Beyoncé, I used to play college softball and I'm obsessed with sharks. Video games, sports, hiking and hanging out with friends are my hobbies! I love jokes so whenever you see me, I hope you bring your best joke!
Can't wait to connect with you guys and learn more about you!