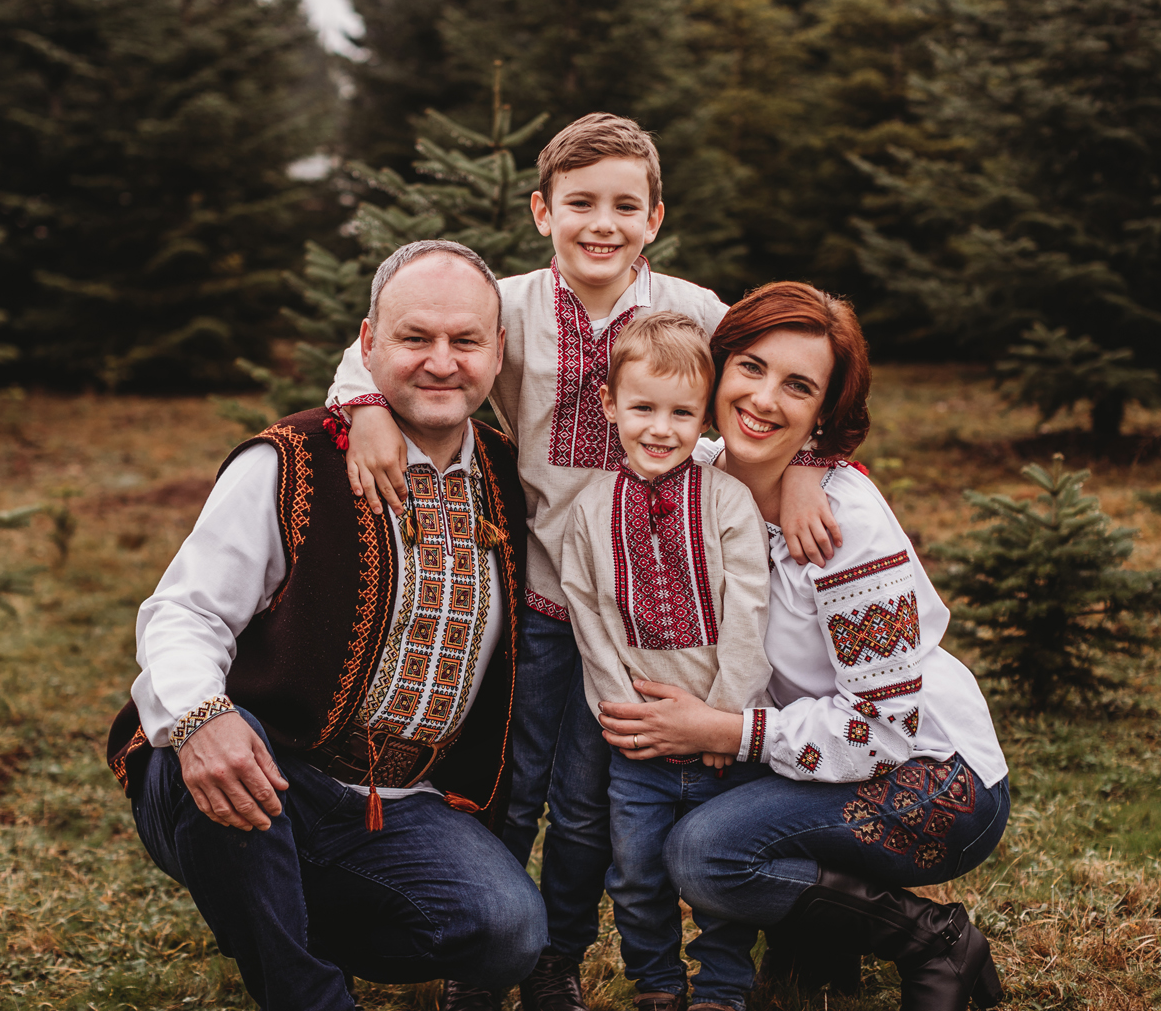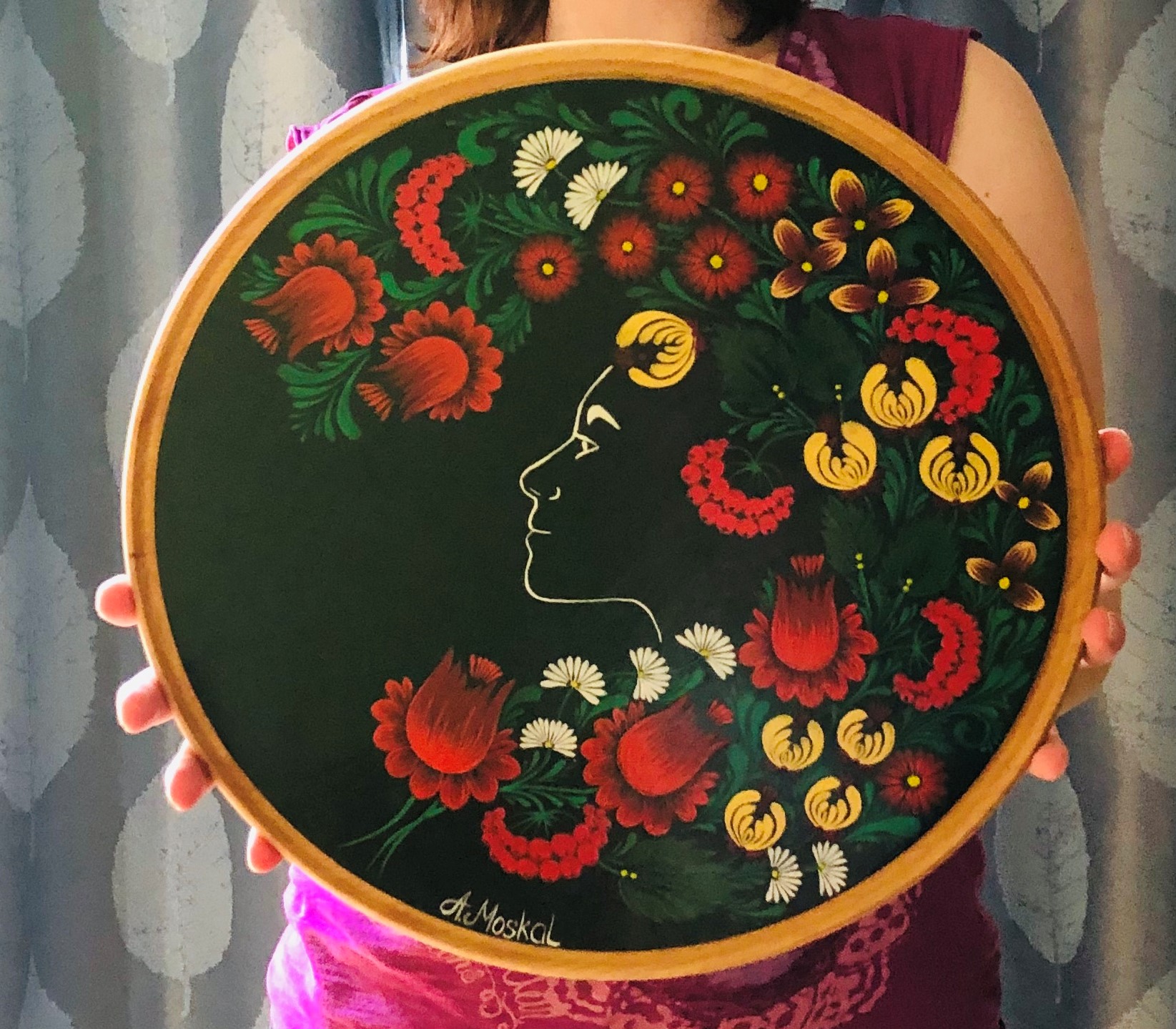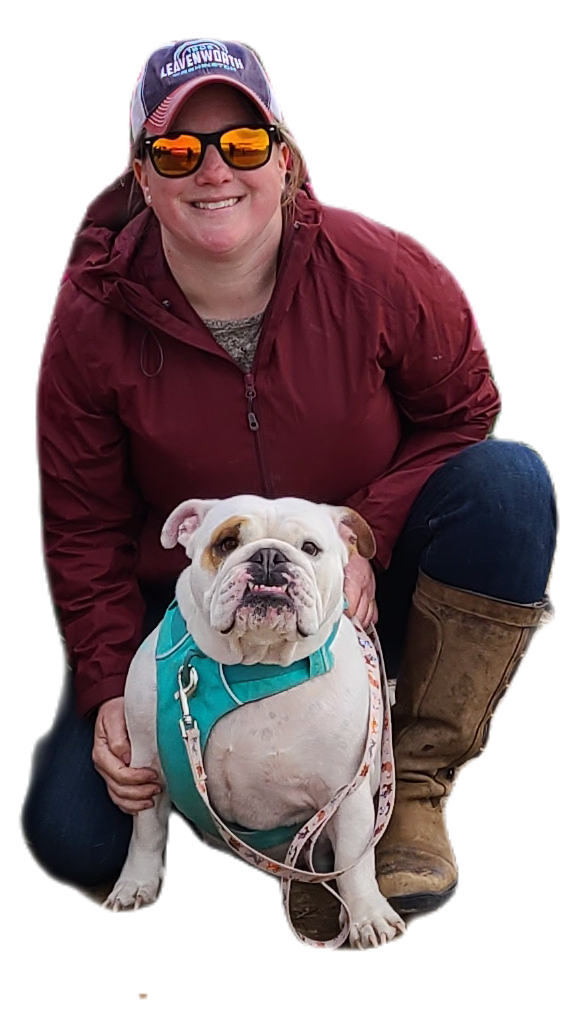 I am so pleased to have the honor of working in this amazing community with all of your amazing kids. I have a passion for helping kids navigate school and the world around them as they grow and develop into amazing adult.
I am also please to announce the newest addition to our team, Fergie our South Ridge therapy dog. Fergie is a certified therapy dog who will be on campus 3 to 4 days a week.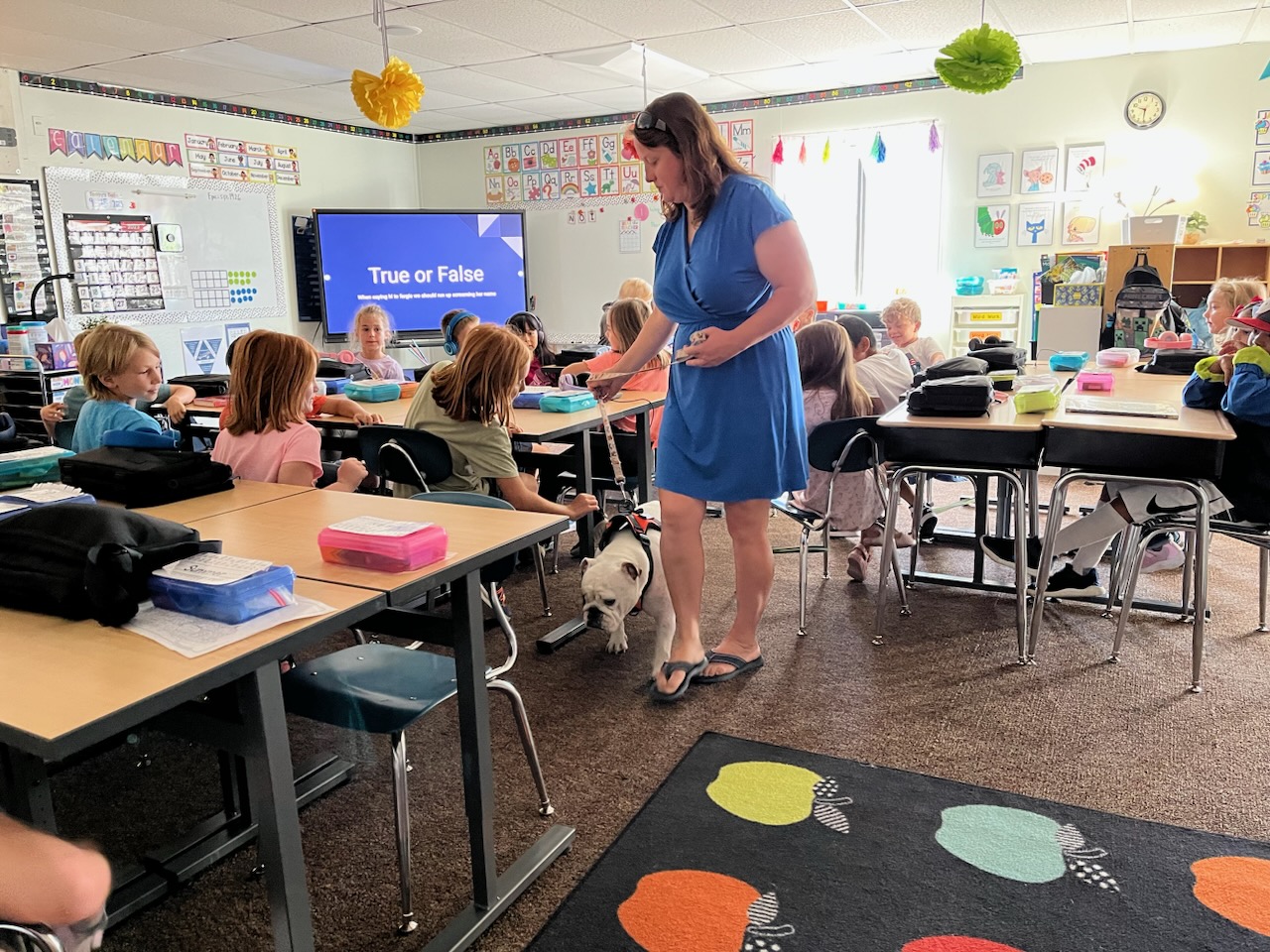 While we are very excited to have Fergie here at school we understand that not all kids enjoy interacting with dogs or may have allergies. As a therapy team, we will always respect students' wishes to have space from Fergie. However, if you wish to make an official request please use this link to fill out an opt-out form. OPT-OUT Form link
Since Fergie, our licensed therapy dog joined our school at the beginning of the academic year, we have witnessed a transformation in the atmosphere and the overall well-being of our students, staff, and even parents. I wanted to take a moment to highlight some of the key achievements and observations from this past month:
1. **Stress Reduction** The presence of Fergie has created a sense of calm throughout the school. Students have reported feeling less stressed and anxious, particularly as they come to school for the first time after summer break.
2. **Emotional Support** Fergie has been a source of comfort and emotional support for students who may be facing personal challenges. They often seek solace in her presence, and this has created a more open and caring school community.
3.**Positive Feedback** We have received overwhelmingly positive feedback from parents, who have noticed positive changes in their children's attitudes towards school.
4. **Community Building** Fergie has already become a beloved member of our school community. Her presence has united students, teachers, and staff in a shared love for our furry friend, strengthening our school's sense of community.
In light of these achievements, I want to express my gratitude for your support in bringing Fergie to our school. The careful planning, policies, and training that went into this initiative have certainly paid off. I would also like to thank the school board, our administration, teachers, and the district staff who have helped make this program a success.
As we move forward, I am excited about the continued positive impact that Fergie will have on our school community. I am committed to ensuring that her presence remains a valuable and well-integrated aspect of our educational experience.
Once again, thank you for your support in making this program a reality. I look forward to updating you on the ongoing success of our therapy dog program as we embark on this journey together.
If you have any questions or would like to discuss any aspects of the program further, please do not hesitate to contact me at 360-619-1515 or Anne.Lamping@ridgefieldsd.org
Value Your Life Information night
We hope this letter finds you and your family in good health and high spirits. We understand that being a trusted adult in your child's life comes with numerous responsibilities and challenges, and your child's well-being is always at the forefront of your mind. That's why we are excited to invite you to our upcoming "Value Your Life" Information Night, where we will explore various aspects of promoting the health, safety, and overall well-being of your children.
October 5th, 2023
6:30 pm - 8:00 pm
South Ridge Elementary School, Building B Cafeteria
Adults only
This workshop is designed to provide guardians with information about the "Value Your Life" curriculum developed and presented by Lynette Ramirez, who is a licensed mental health counselor bringing with her 20 years of experience in nonprofit and community mental health fields. "Value Your Life" is a six-week curriculum that teaches the truth that each human being has an innate and unique value. This curriculum is based on the belief that every human life matters. The purpose of this curriculum is to provide education, tools and opportunities to hear, understand, and practice the truth that our lives have value. School counselors will be piloting this curriculum with 4th-grade students this school year.
The insights and tools offered in this workshop will help guardians learn in a new way how valuable their lives are and how to deposit that into their children with words and actions on a regular basis. This workshop is for adults only.
We look forward to seeing you at the "Value Your Life" information night. Together, we can create a safer, healthier, and happier environment for our children.
If you have any questions or require further information, please do not hesitate to contact Anne Lamping: at anne.lamping@ridgefieldsd.org or 360.619.1515.
Thank you for your commitment to your child's well-being. We hope to see you there.