STUDENT TRANSPORTATION CHANGES
Parents MUST inform the school in writing or email the Attendance Secretary any transportation changes if there is a change in their student(s) normal transportation home for the day. If there are any last-minute changes, please call the attendance office 1:30 p.m. Students must have written permission from a parent or guardian to stay after school or ride home with someone else. Students are NOT allowed to use the school phone to make after school social plans; such plans need to be made at home and a permission note sent to school with the student.
The Ridgefield School District belongs to the KWRL Transportation Cooperative. This cooperative serves the local school districts of: Kalama, Woodland, Ridgefield and La Center.
All students needing school bus transportation will need to confirm and validate information in the KWRL Transportation Portal. You can log in with your Skyward credentials, Gmail account (if we have that in Skyward), or your Facebook account. Please visit the KWRL website to confirm your information.
If you need to reset your Skyward password or you have forgotten your Skyward Password please click here, call your student's building secretary, or call Tonia Rice at the District Office, 360-619-1315.
If you have questions regarding transportation services, please visit KWRL online or contact their office by phone, fax, or email:
(360) 841-2023 Office
(360) 841-2035 Special Needs
(360) 841-2024 Fax
Email: info@kwrl.org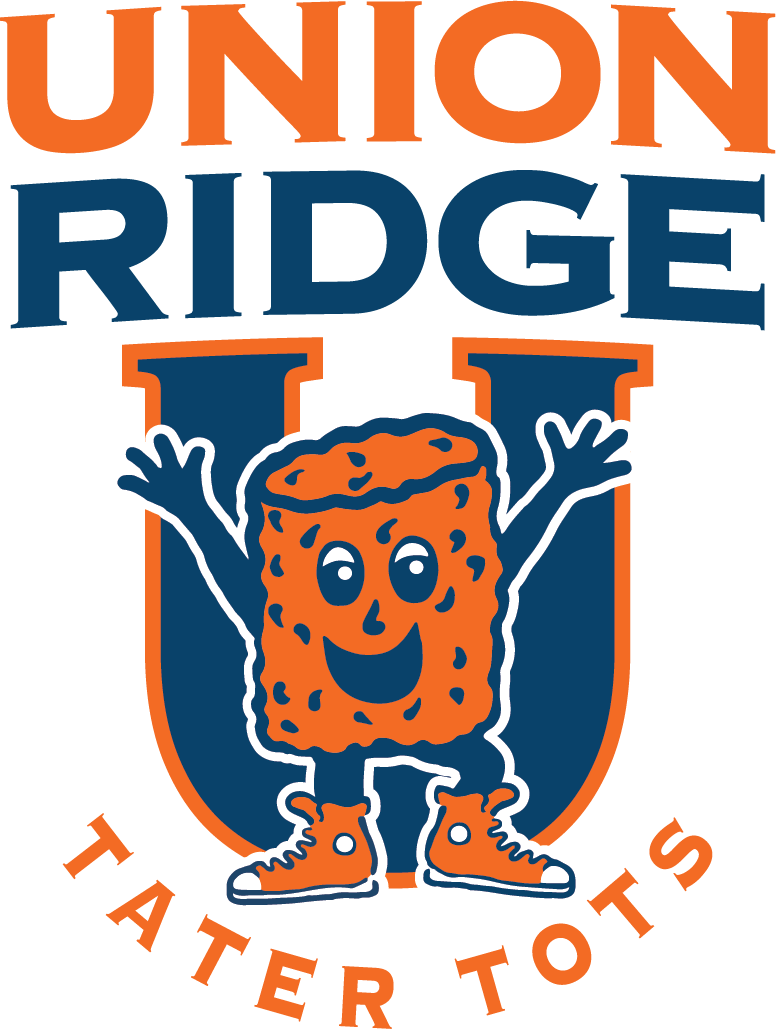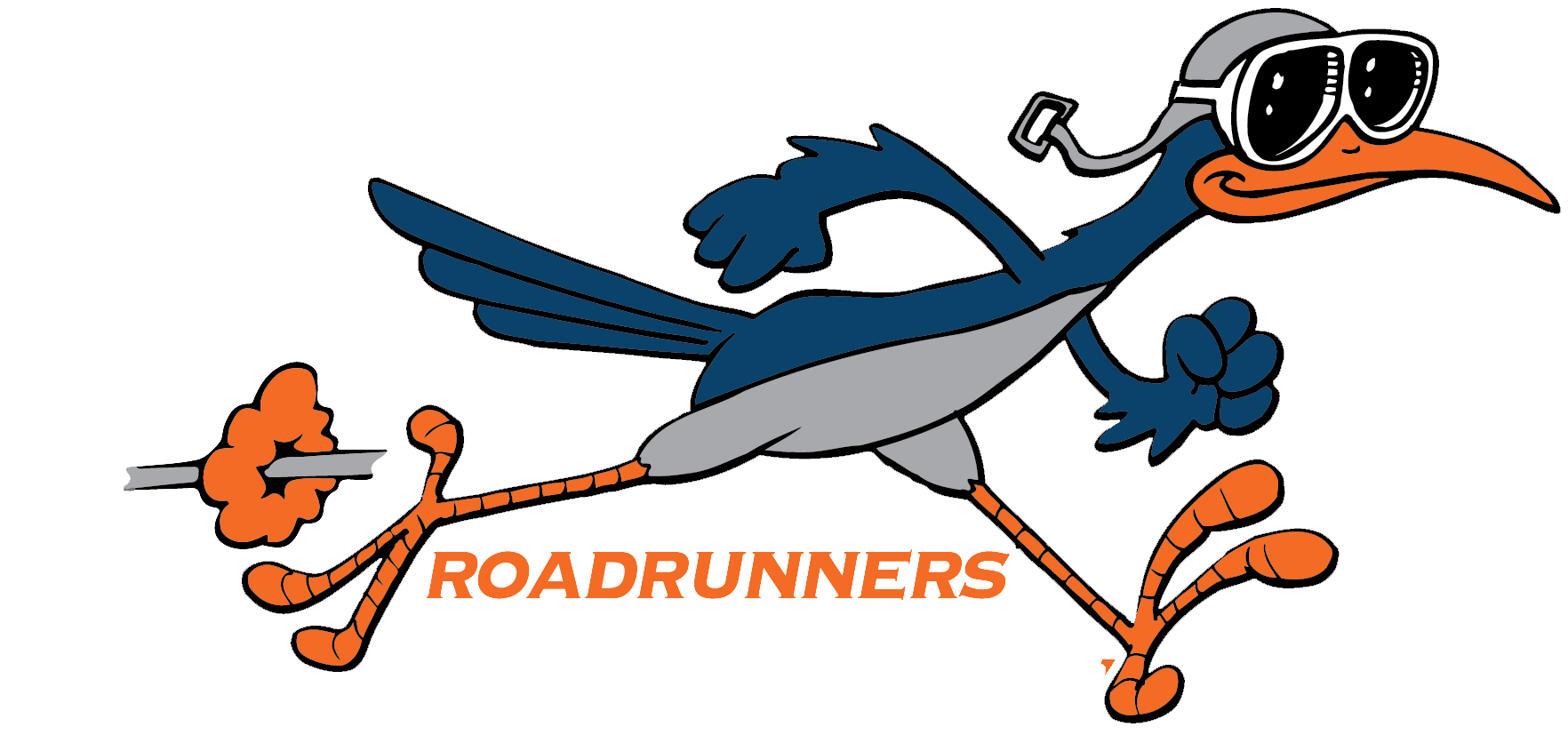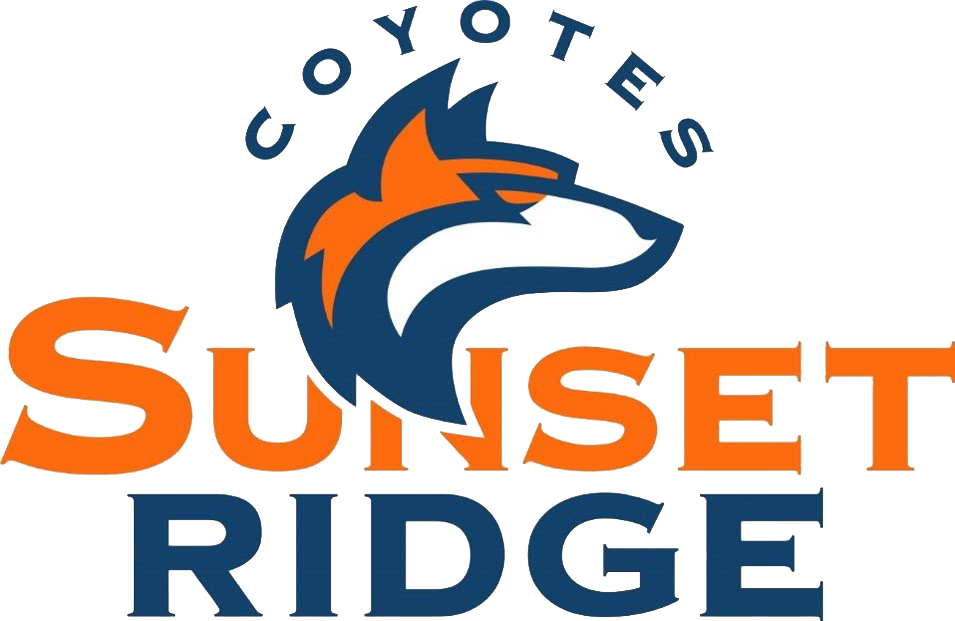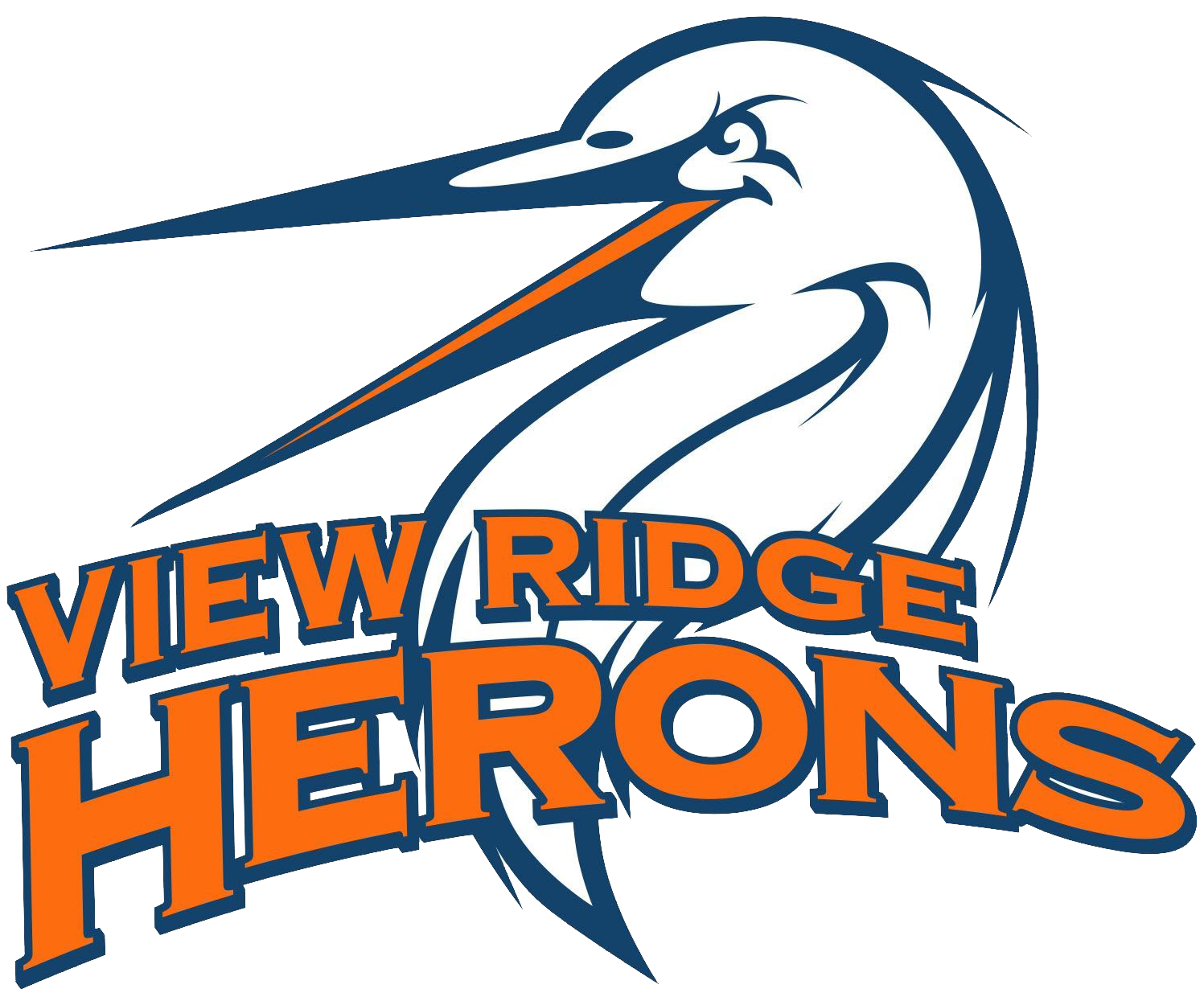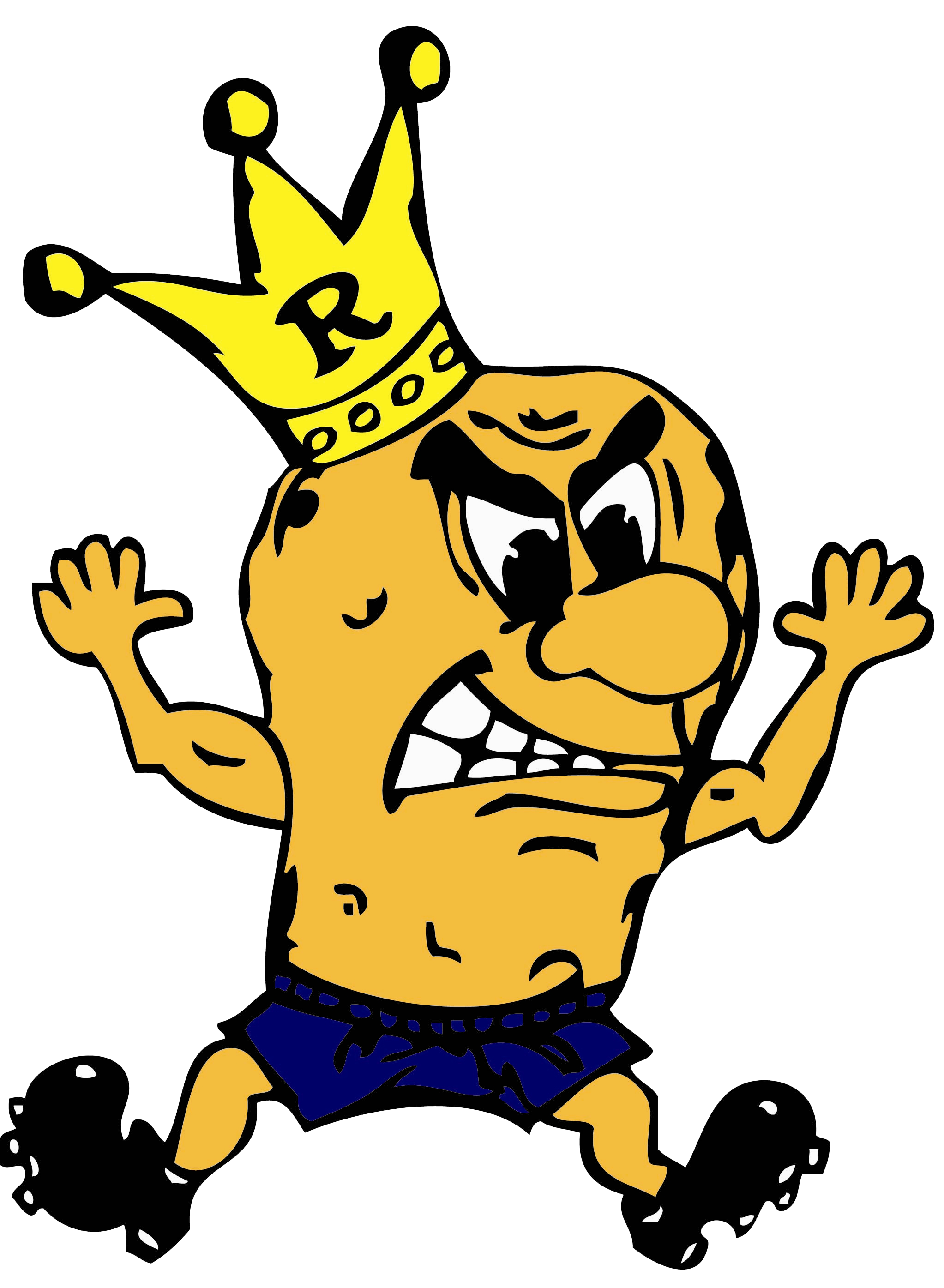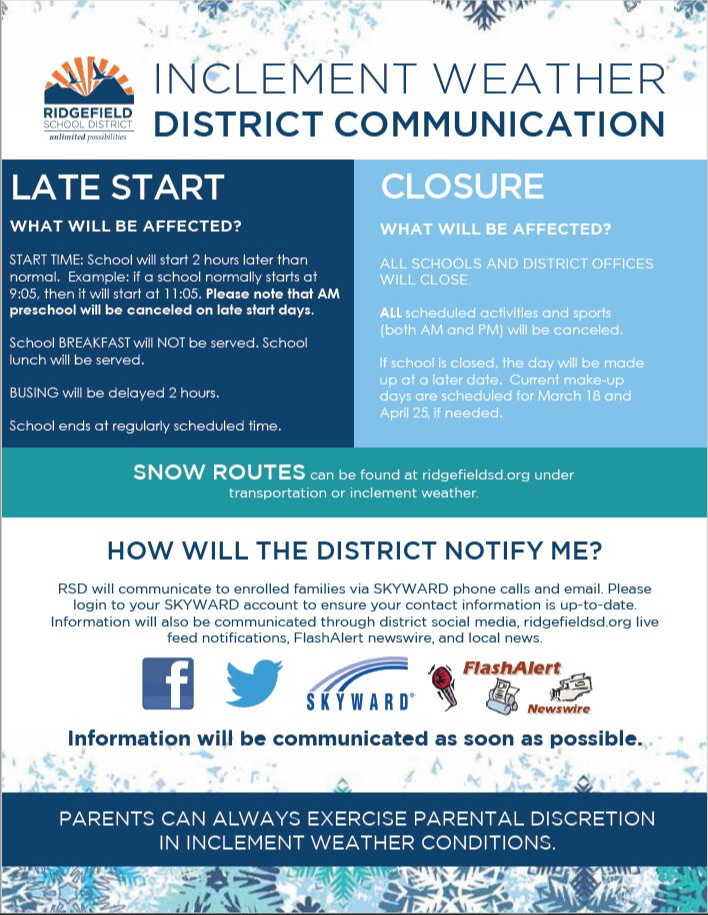 To receive texts, phone and email notifications, please make sure your contact information is up-to-date in SKYWARD.